Sweden announced on Tuesday, that it banned equipment from Chinese telecommunication firms Huawei and ZTE from its new 5G network, joining other European nations that have restricted the role of Chinese suppliers.
According to the Swedish Post and Telecom Authority (PTS), the setting of the licence conditions followed assessments by the Swedish Armed Forces and security service, which called China one of the biggest threats against Sweden.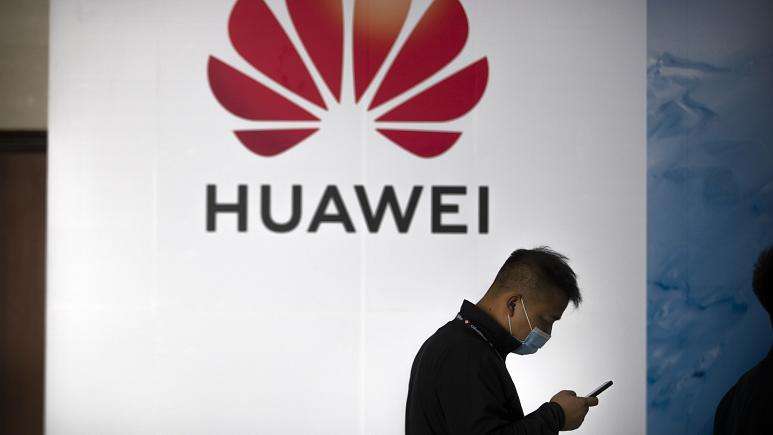 Also, Huawei and ZTE equipment already installed will have to be removed by 1 January 2025, PTS reported.
The new installations in the central functions for the radio use of the frequency bands must be carried out without Huawei or ZTE suppliers, the Swedish authority reported in a press release.
The development shows European countries tightening restrictions on Chinese suppliers for their 5G infrastructure, signaling the US government's campaign to eliminate Huawei equipment from Western communications networks is gaining traction.
Moreover, the sweden's decision follows the lead of the UK, who decided to ban Huawei from involvement in its 5G network in July.
On other hand, in France, Huawei will not be subject to a total ban on the 5G market, but operators already using the firm's equipment will have operating authorisations limited to eight years.
Noteworthy, Huawei has become the world leader in telecom network equipment with a notable lead over 5G, and now outstrips its rivals in market share.