News reports on Saturday revealed many features of the upcoming ''Galaxy S21'', such as storage capacity, color, and options available among the three devices that will be launched. Its expected that Samsung will launch its smart phone on January .14, while the sale process may start in latest February or early March 2021.
Meanwhile, the new model will be able to add an optional feature, which is the pen, but it will not be inside the device as is usual in the old devices. This smart stylus that accompanies a Samsung phone will be accompanied by a silicone outer cover.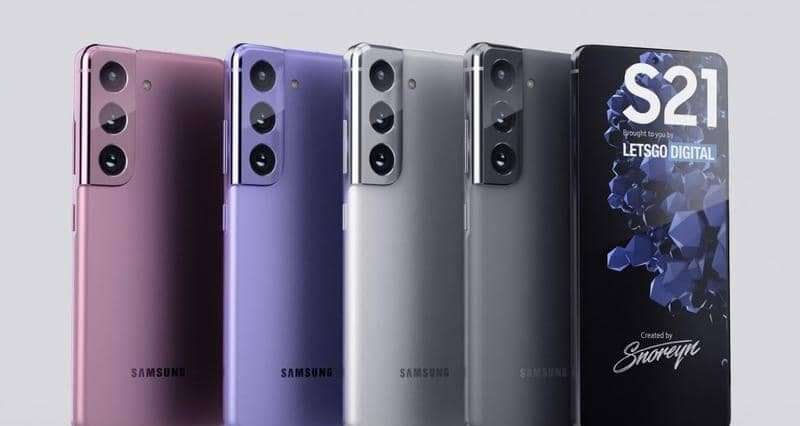 Later, the company gained 22 % of market share in global smartphone sale in August, after achieving its highest global share of 21% in April, according to Tech reportes issued on October.
On the other hand, Samsung suffered a steep drop-off in shipments as a result of the coronavirus (COVID-19) pandemic. The company shipped 75.5 million units in the 2nd quarter of 2019,thent fell to 54.2 million units by the 2nd quarter of 2020.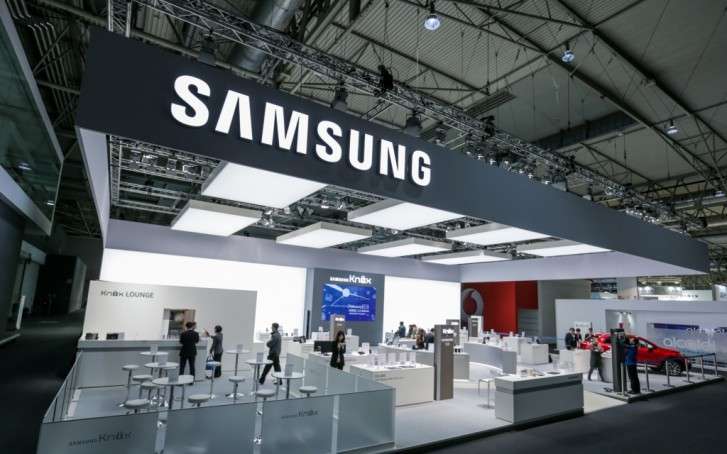 Samsung announced on October, that its brand is ranked 5th most-valuable global brand this year. The brand is valued at $62.3 billion, according to Interbrand's latest top 100 best global brands list. Also, the firm is the 1st South Korean to achieve the feat, after initial evaluation of its brand value began in 2000.