Various Royal sources told agencies on Friday that Prince William seeks to end the rift between him and his younger sibling Prince Harry.
The Royal experts expressed that the Duke of Cambridge is showing several hunts to reconcile with his younger brother once again as he recalled during his appearance at the Apple Fitness Time to Walk podcast how both used to sing Tina Turner's "Simply the Best" with their mom, Princess Diana.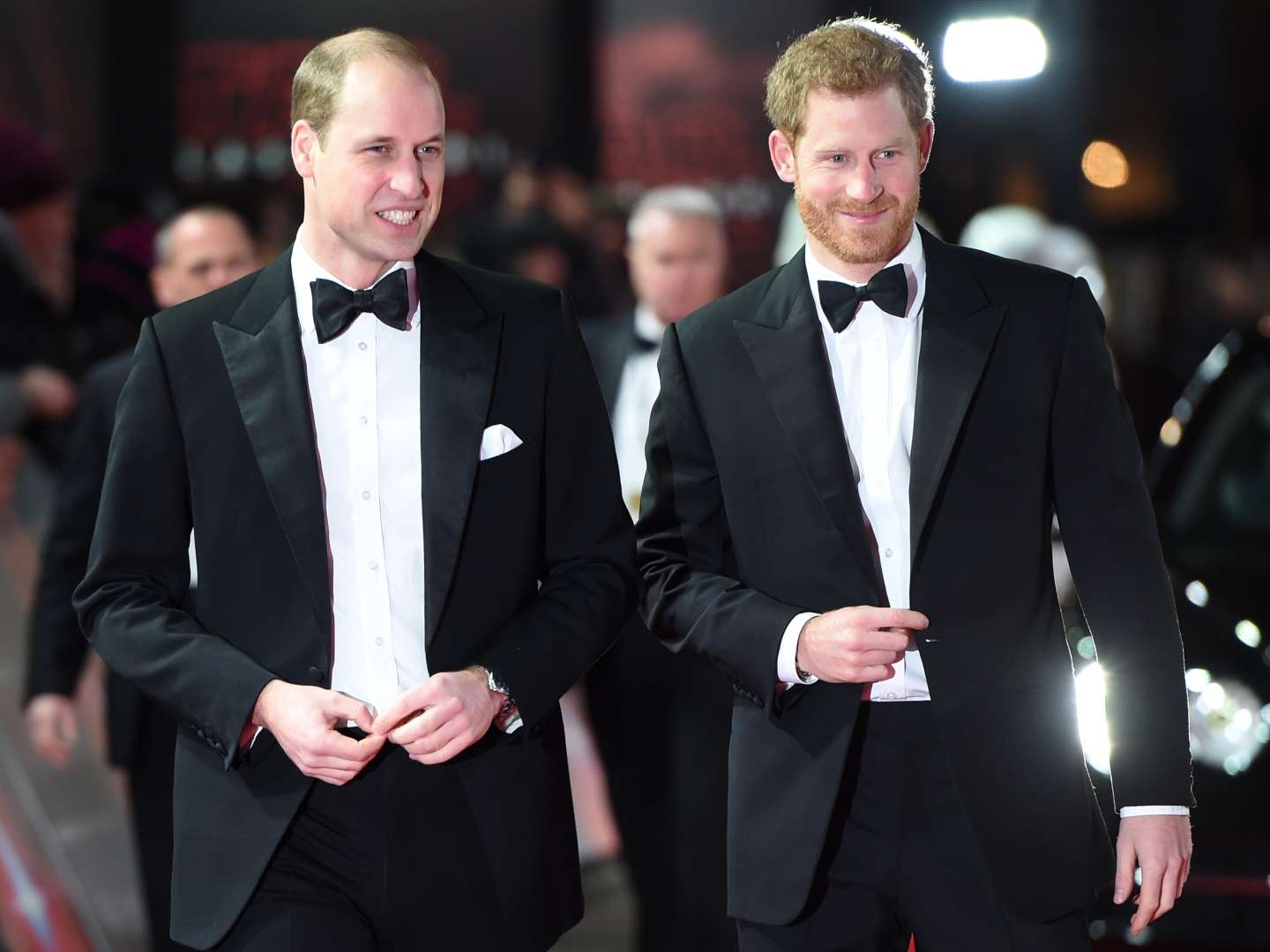 Royal Expert Duncan Larcombe told Daily Express that the second in the line to the throne extending an olive branch to his brother.
Larcombe also said: "We have to hope that even the most subtle words from William here and there act as little signals to Harry," adding: "It's as if he's saying, 'Look, come on. Let's sort this out.' As the older sibling, William is sensible enough to know that he has to fix things."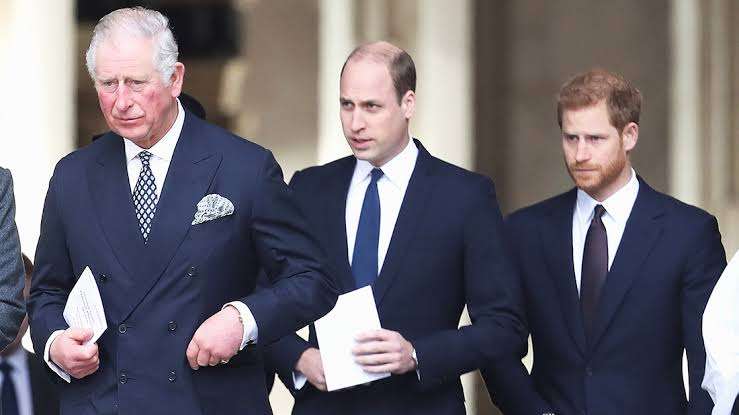 The brothers only met twice since Prince Harry surrendered his duties in the Royal Family and stepped away from the family. The first time was during the funeral of their grandfather Prince Philip, and the second was in revealing the statue of Princess Diana's celebration.
However, the Royal expert was concerned over the upcoming memoir of Prince Harry, and his thoughts in the book, explaining: "It's hard to imagine what might be coming, but until that book hits the shelves, the stalemate is highly likely to continue."