Egyptian equestrian Nayel Nassar, and Jennifer Gates, the daughter of worldwide famed billionaire and technologist Bill Gates, celebrated their wedding on Saturday.
The wedding was hosted at Gates' horse farm in New York, and it was attended by hundreds of guests.
Several reports indicated that the celebration of tying the knot was done in the Islamic, traditional way.
Gates appeared in the celebration in a simple white lace dress, while her pride maids appeared in plain green dresses.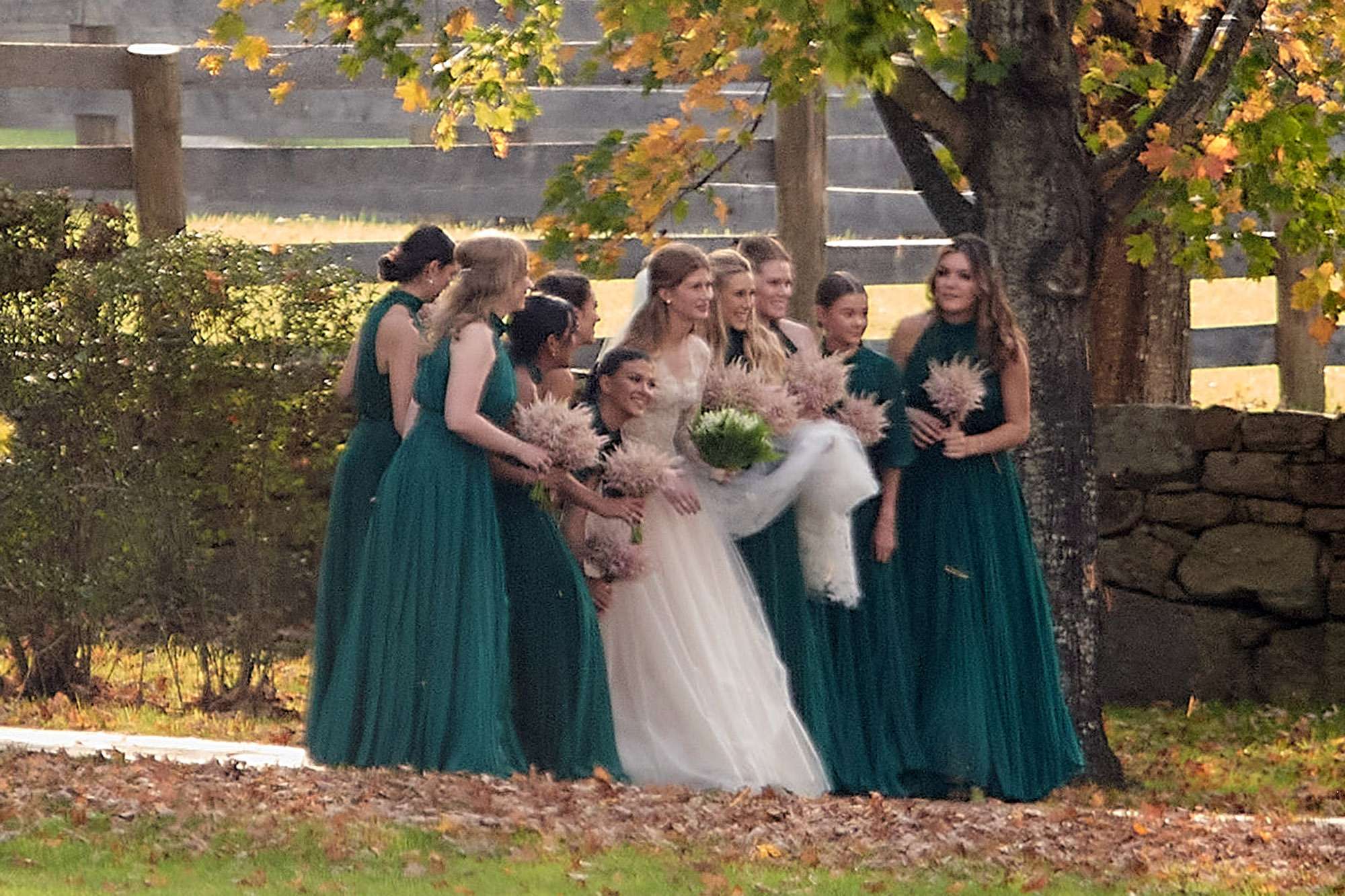 It is worthy to mention that Medlinda, and Jennifer Gates was spotted in New York City a few hours before her wedding to the Egyptian equestrian.
She selected a simple, and elegant look as she wore a white dress with a small white bag. The dress carried several same-coloured stitching work which enriched the simplicity of the look.
On the other hand, Nassar was spotted in the same city in a casual outfit with his dog. He wore blue jeans, with a light brown long-sleeved shirt.
Last month, the couple shared a romantic moment together on Instagram.
Gates posted a new photo for her with Nassar while laughing together, and she captioned the photo with: "Always making me laugh."
Shortly, the Egyptian equestrian commented on the photo, saying: "Can't wait for forever with you."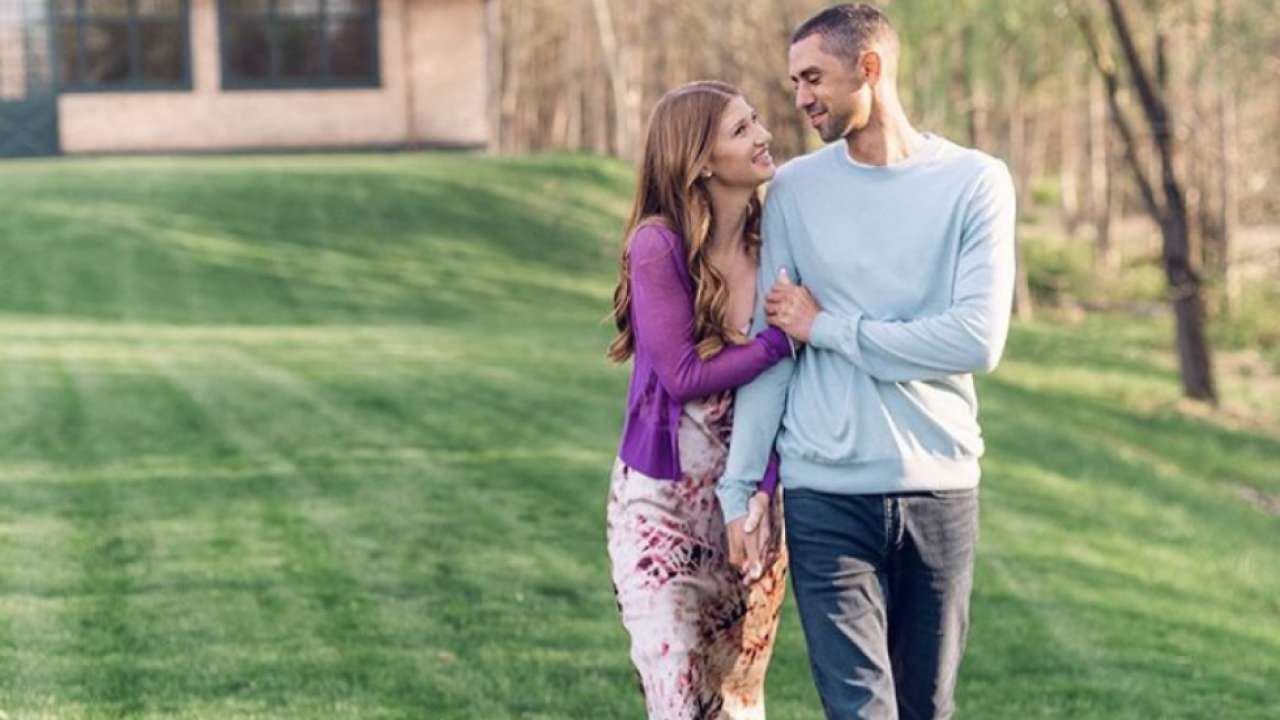 The couple used to post their special moments together on Instagram. For example, Gates supported Nassar during his participation with the Egyptian equestrian team at Tokyo 2020 Olympic Games, as she posted a photo for them both while having time together, captioned it by "I miss you."
Amid proposing to Gates, Nassar wrote: "I'm feeling like the luckiest (and happiest) man in the world right about now," adding: "Jenn, you are everything I could have possibly imagined..and so much more. I can't wait to keep growing together through this journey called life, and I simply can't imagine mine without you anymore. Love you more than you can possibly imagine, and thank you for making every single day feel like a dream to me. Here's to forever!"