Egyptian actress, Mai Omar is set to guest star in film "El Ameel Sefr" (Agent Zero), starring Akram Hosny and Nelly Karim.
"El Ameel Sefr" sees Karim as a dancer and a cabaret owner, who is assisted in the cabaret by Bayoumi Fouad, who works as an apothecary in the morning and in the cabaret at night.
The film is written by Wael Abdullah and based on an idea ​​by Hosny and Mohamed Sami, who also serves as its director.
"El Ameel Sefr" also stars Lebleba, Mohamed Alaa, Darine Haddad, Laila Ezz Al Arab, and others.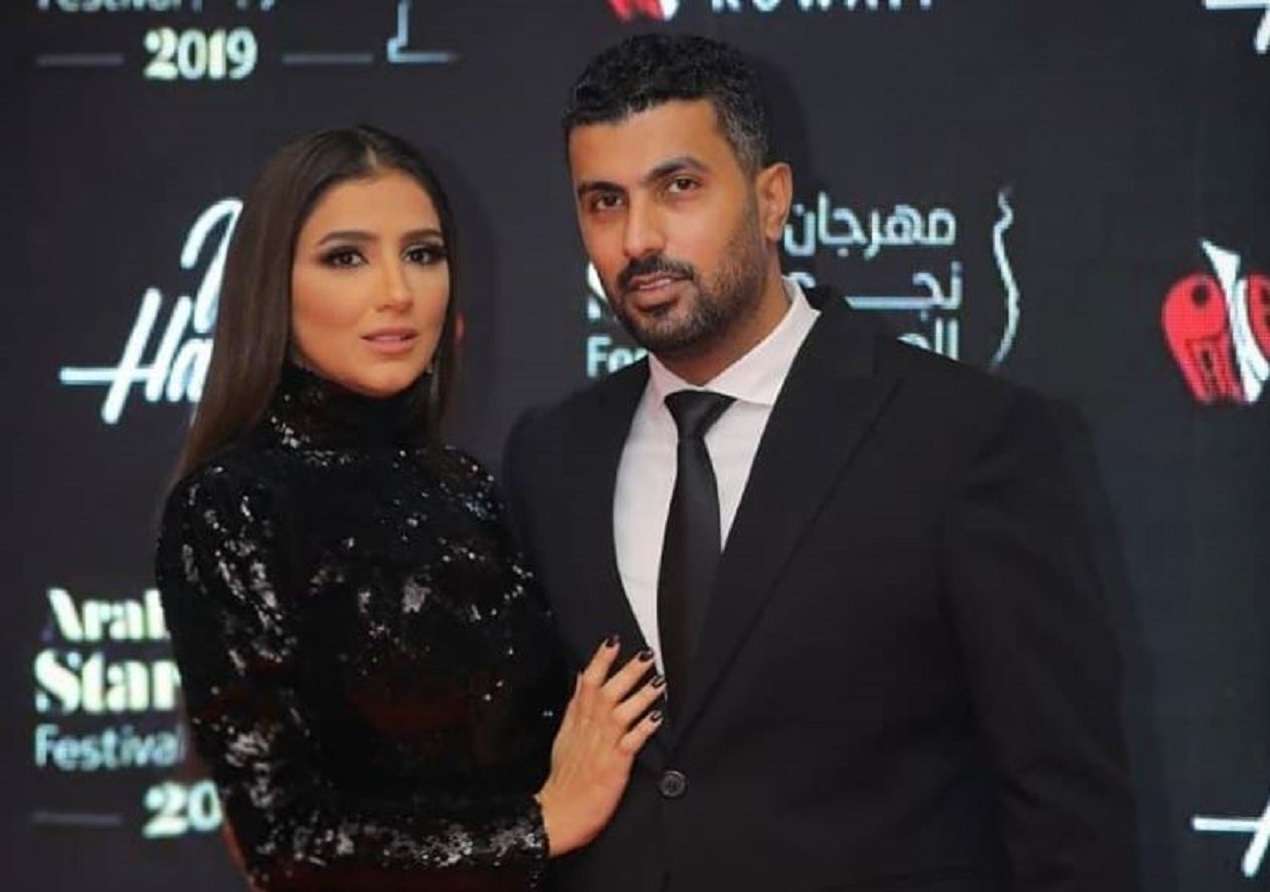 The film witnesses the first collaboration between the director and Hosny on the silver screen. It also marks Sami's return to the silver screen after 3 years of absence.
In 2017, Sami directed his last film "Tisbah ala Khair", with which he made also his writing debut. The production also witnessed Omar's last appearance on the silver screen.
It starred Tamer Hosny, Nour, Dorra, Mahmoud El-Bezzawy, and others.