Egyptian actress Mai Ezz Eldin will resume July 16 shooting the interior scenes of her new TV series "Khet Harir" (Silk Thread), after a 3-month hiatus.
Ezz Eldin was planning to participate with the series in this year's Ramadan, however, the filming got suspended due to the spread of the novel coronavirus and the suspension of air traffic.
Furthermore, when given the green light, the series creators failed to catch up with the shooting schedule due to lack of time.
Synergy, the company producing the series, in agreement with the series director, Ibrahim Fakhr, agreed to resume filming again to be able to complete filming during the coming period, given that some stars are busy with other work.
[caption id="attachment_121656" align="aligncenter" width="946"]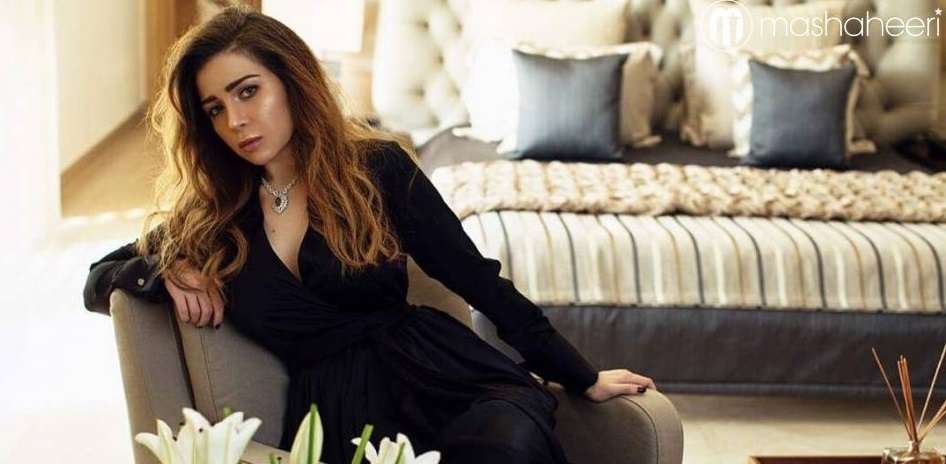 Mai Ezz Eldin[/caption]
Khet Harir also stars Mahmoud Abdel-Moghni, Mai Selim, Nicolas Mouawad, Sawsan Badr, Safaa El-Toukhi, Ahmed Siam, Youssef Osman, Hanan Sulieman, Hanady Mehanna, Ahmed Khalil, and others.
The series is a social-romance genre, written by Mohamed Suleiman Abdul-Malik.
"Khet Harir" witnesses the third collaboration between Ezz Eldin and Abdul-Malik following 2016's TV series "Waad" and 2018's TV series "Rasayel".
The series is slated to screen in Ramadan 2021 drama marathon, which will be filmed in three European countries.
This will be Ezz Eldein's first time to be absent from the Ramadan drama marathon, after five years of participation, as the actress was keen to be present with the public every Ramadan.
She kicked the tradition off with TV series "Dalaa Banat" in 2014. In 2015, Ezz Eldein co-starred in TV series "Halet Eshk", and in TV series "Waad" in 2016.
In 2017, she co-starred in TV series "Rassayel", and participated in 2019 with TV series "El brenseesa Beesa" (Princess Beesa).
[caption id="attachment_109905" align="aligncenter" width="736"]
Mai Ezz Eldin[/caption]
It is worth mentioning that Ezz Eldin was born on January 19, 1980, in Abu Dhabi, Emirates. She studied sociology in the Faculty of Arts in Alexandria.
In 2001, she learned that famous singer Mohamed Fouad was looking for a fresh new face to star opposite him in his movie "Rehlet Hob" (A love journey), thus, she took the risk and asked director Mounir Radi— who was a friend of the family— to introduce her to Mouhamed El Nagar the director of the film.
El Nagar found in her a fresh pretty face and talent that they were searching for, in turn, he introduced her to Fouad who gave her first leading role.
[caption id="attachment_136948" align="aligncenter" width="841"]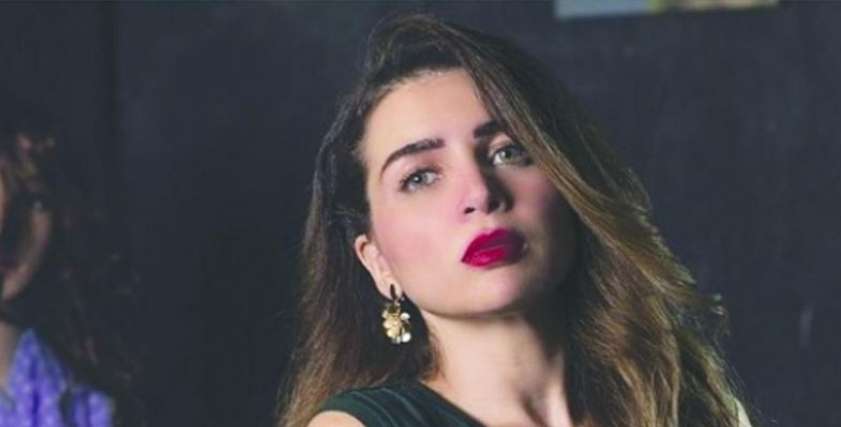 Mai Ezz Eldin[/caption]
Ezz Eldin's second appearance was in TV series "Ayna Qalbi" (Where is my heart) co-starring veteran Egyptian actress Yousra, which shot her to stardom.
She had also collaborated with El Sobky Production in movies such as "Kalam Mama", and in the rom-com franchise "Omar & Salma" co-starring Hosny, and together they formed a successful artist duo that continued in two other sequels.
Ezz Eldin is known for her roles in movies "Kalam Mama", "Omar & Salma", "Farah", "Khiana mashroaa", and "Habibi Na'eman".
She is also known for her roles in TV series such as, "Ayna Qalby", "Al-Hakika w Al-Sarab", "Mahmoud Al-Masri", "Adam", "El Shak", "Dalaa Banat", "Halet Eshq", "Waad", and "Rasa'el".