Prominent actor, Khaled El Sawy will begin filming a new TV series titled "The Eight" in the coming days.
In an interview with "ET bil Arabi", he added that the series is the first production to be written by Counselor Turki Al-Sheikh, which is directed by Ahmed Medhat and produced by the MBC group.
The production also features Ghada Adel, and Asser Yassin.
El Sawy also added that he is preparing for a new TV series, "Aemal Eh", which is penned by Ahmed Al-Henawi. The series is still in the writing stage.
He also joined the cast of film "EGP 200", directed by Ahmed Amin.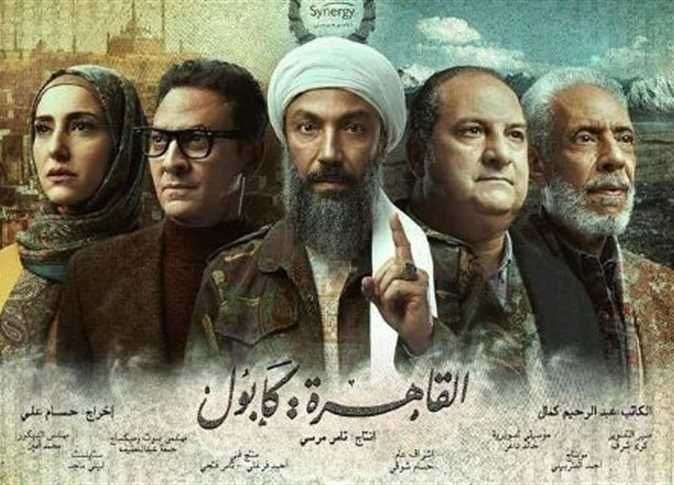 The actor can be seen in the film "For Rent", which is currently premiering in cinemas.
He also participated last Ramadan with TV series "Cairo-Kabul".
The series also starred Tarek Lotfy, Fathy Abdel Wahab, Hanan Motawie, Sherine, Nabil El Halfawy, and others.
It was written by Abdel Rahim Kamal and directed by Hossam Ali. The series centered around 3 main characters: a journalist (Abdel Wahab), a National Security officer (El Sawy), and a terrorist (Lotfi).