Lionsgate unveiled Thursday plans for its John Wick franchise, confirming that a John Wick 5 is in the works.
Studio CEO Jon Feltheimer told analysts about two new movies in the long-running franchise starring Keanu Reeves, which would be filmed back-to-back.
"We are also busy preparing scripts for the next two installments of our John Wick action franchise, with John Wick 4 slated to hit theaters Memorial Day weekend 2022. We hope to shoot both John Wick 4 and 5 back-to-back when Keanu becomes available early next year," Feltheimer announced.
[caption id="attachment_55234" align="aligncenter" width="1024"]
Keanu Reeves in John Wick[/caption]
John Wick was released in 2014 followed by two sequels, "John Wick: Chapter 2" on February 10, 2017, and "John Wick: Chapter 3 – Parabellum" on May 17, 2019. The movies were considered critical and commercial successes, generating over $579 million in worldwide.
The franchise was created by screenwriter Derek Kolstad and owned by Summit Entertainment.
Reeves plays John Wick, a retired hitman, who sought vengeance for the killing of the dog given to him by his recently-deceased wife.
John Wick 4 was rescheduled for a Memorial Day after it was pushed back a year from May 21, 2021, following the theatrical and production shutdown due to the novel coronavirus pandemic.
It remains unclear when the movies would begin their production. Reeves is currently shooting Matrix 4 in Berlin, after production on the Warner Bros franchise film had to be halted due to the pandemic.
[caption id="attachment_53052" align="aligncenter" width="1024"]
Keanu Reeves and Halle Berry in John Wick: Chapter 3[/caption]
It is worth mentioning that the novel coronavirus was first reported in Wuhan, China, and has infected more than one million people and killed over 234,139 worldwide. It also hit several celebrities and top political figures around the world.
The virus is a new member of the Coronaviruses group, which was never identified in humans. The viruses' family also includes Middle East Respiratory Syndrome (MERS-CoV) and Severe Acute Respiratory Syndrome (SARS-CoV), which cause illness ranging from the common cold to more severe diseases.
Coronaviruses are zoonotic, meaning they are transmitted between animals and people. Humans and animals such as mammals and birds can be affected by the disease.
The name coronavirus is derived from the Latin corona, meaning "crown" or "halo".
On February 11, WHO announced the official name for the disease caused by the new coronavirus is Covid-19, taken from the words "corona", "virus", and "disease".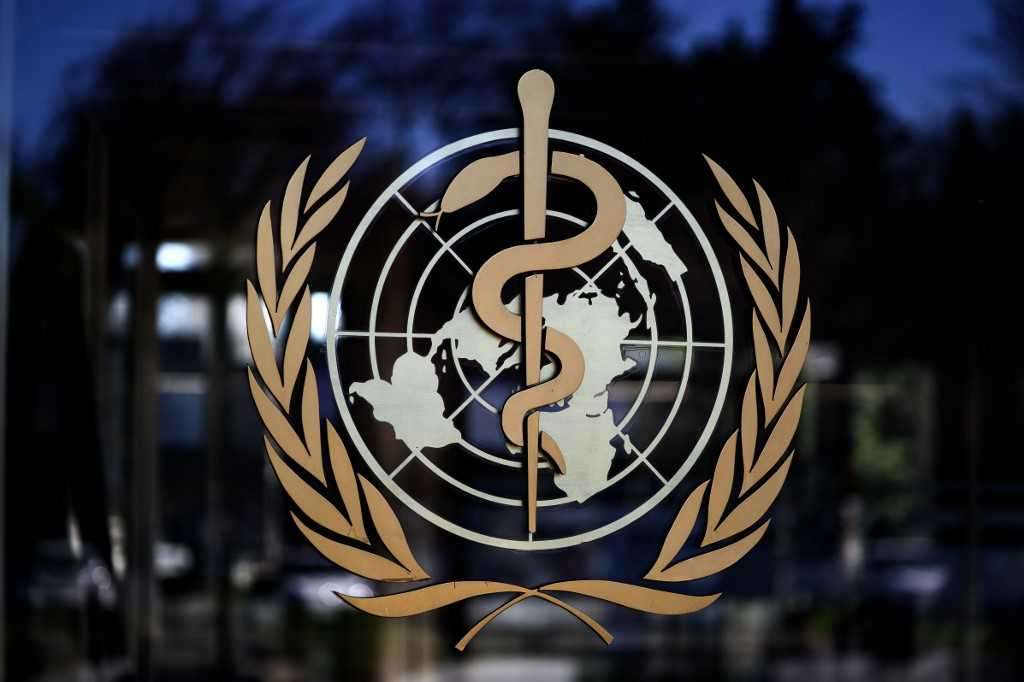 In December 2019, an outbreak was reported in Wuhan, China. On 31 December 2019, the outbreak was traced to a novel strain of coronavirus, which was given the interim name 2019-nCoV by the World Health Organization (WHO), it was later renamed SARS-CoV-2 by the International Committee on Taxonomy of Viruses.
On March 11, the WHO declared coronavirus a global pandemic as the novel virus has rapidly spread to more than 800,000 people from Asia to the Middle East, Europe, and the United States.
Transmission of viruses between humans happens when someone comes into contact with an infected person's secretions, such as droplets in a cough.
Coronavirus can also be transmitted by coming into contact with something an infected person has touched and then touching your mouth, nose, or eyes.
It is known that older people appear to be more vulnerable to the effects of the emerging virus.
The virus caused complete paralysis in all activities and events with large gatherings worldwide due to concerns over the spread of the virus.
People across the globe partake in self-isolation for 14 days as an effective precautionary measure to protect those around them and themselves from contracting COVID-19.