Jennifer Gates, the daughter of worldwide famed billionaire and technologist Bill Gates posted a new photo of her marriage with Egyptian equestrian Nayel Nassar, media agencies reported on Sunday.
The photo depicted Gates, and Nayel while having a romantic dance during the wedding, and kissing her.
Organized last Friday, the wedding was hosted at Gates' horse farm in New York, and it was attended by hundreds of guests.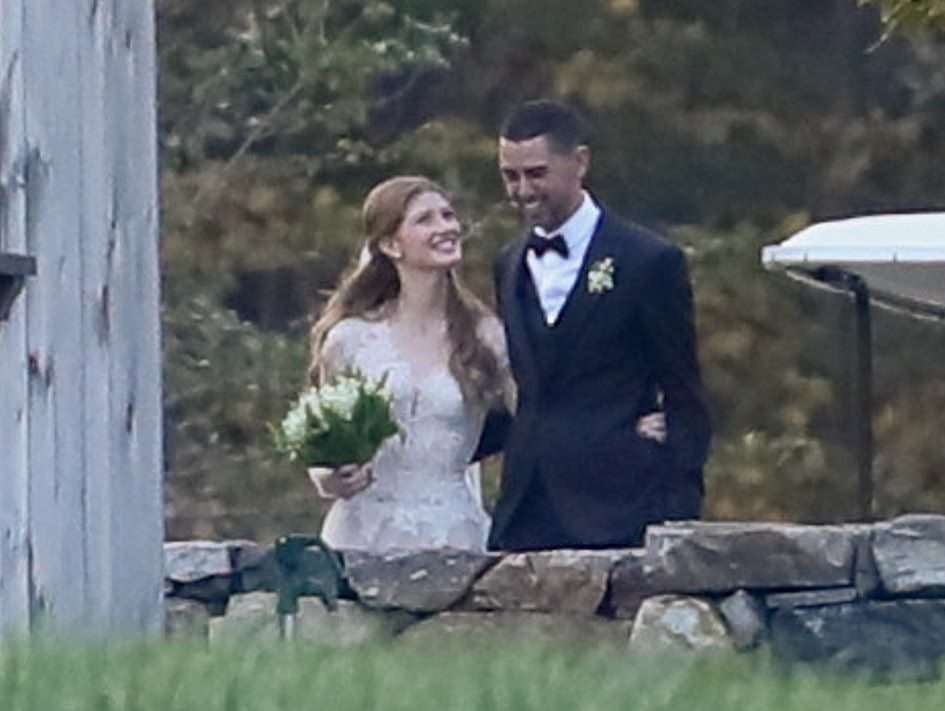 Several reports indicated that the celebration of tying the knot was done in the Islamic, traditional way.
Gates appeared in the celebration in a simple white lace dress, while her pride maids appeared in plain green dresses.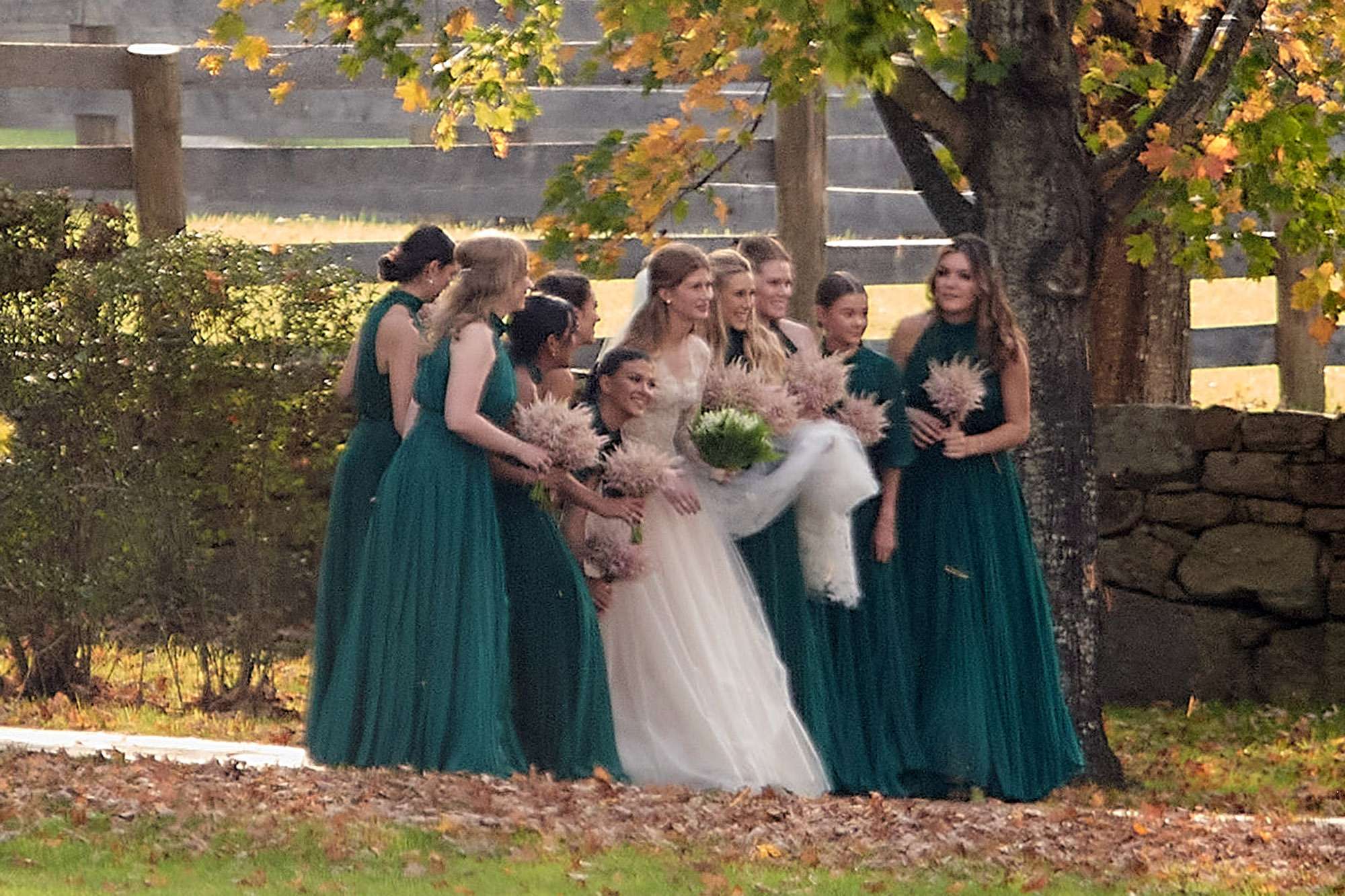 It is worthy to mention that Medlinda and Jennifer Gates were spotted in New York City a few hours before her wedding to the Egyptian equestrian.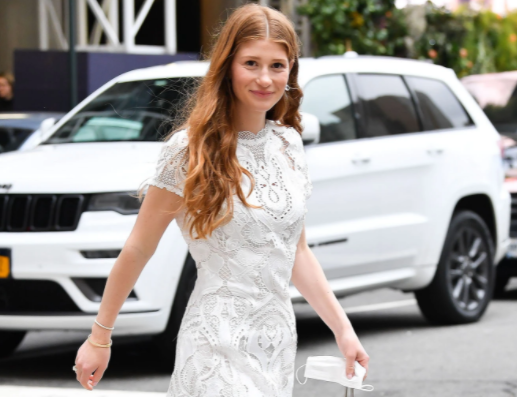 She selected a simple, and elegant look as she wore a white dress with a small white bag. The dress carried several same-coloured stitching works which enriched the simplicity of the look.