Telegram now lets departing WhatsApp users move their chat history over to its app. This could be the one feature that'll tip over WhatsApp users that are still on the fence about quitting the Facebook-owned platform, according to news tech reporters, on Wednesday.
Meanwhile, Telegram introduced the new message history import tool on its iOS app. It came bundled with version 7.4 of the app. To transfer your WhatsApp chat history to the app, you will need the latest versions of both apps. Once you have that, you can follow the steps below to import your chats from WhatsApp to Telegram.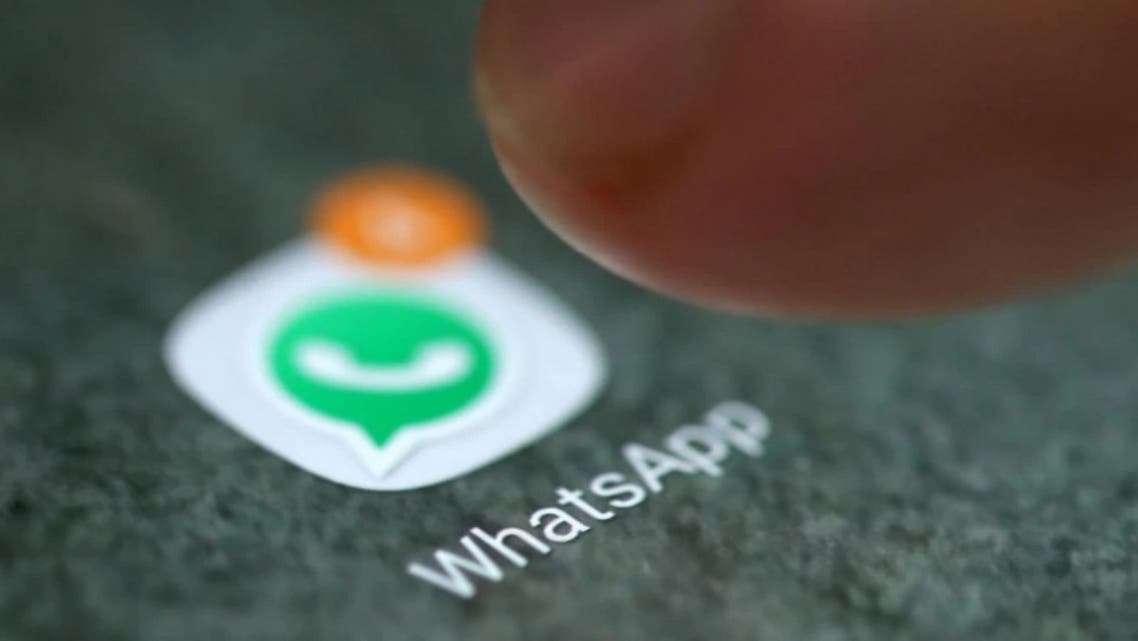 Here are the steps that'll help you do so;
- Open WhatsApp and tap on the chat you want to export.
- Head into the contact info menu and select Export chat.
- You'll now see an option to Attach Media" or Without Media.
- Choose your preferred option.
- Now choose Telegram from the sharing menu and select the contact you want to assign the imported chat to.
- You'll now see a prompt to import messages. Select Import.