On Wednesday, Egyptian actress, Horeya Farghaly took to social media to provide an update about her progress with her nose, which caused her major grief after it broke while training in equestrian sport 9 years ago.
The actress had previously undergone several unsuccessful nose surgeries on her nose, which led her to step away from acting for many years as well as face many health problems, including difficulty in breathing, a change in features to a large degree, and psychological problems, which pushed her to depression.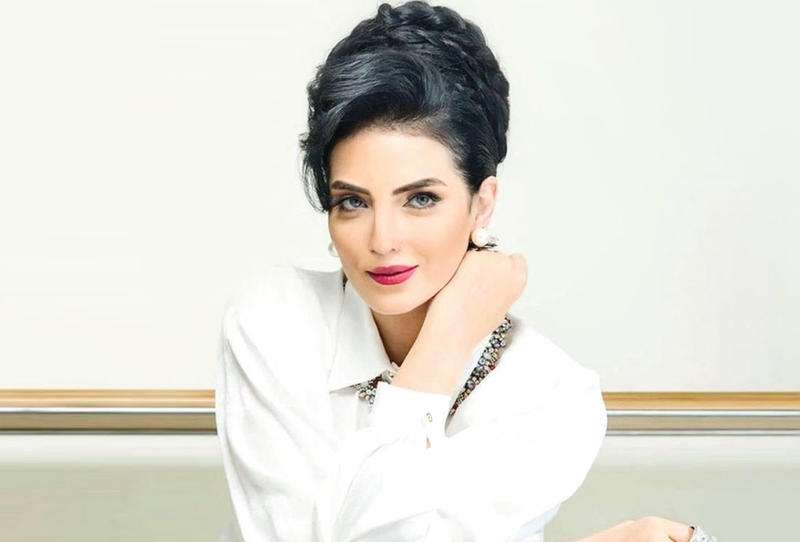 The actress's treatment journey extended to many countries, such as France, Austria, Britain, Sweden, Denmark, until she reached the US in early February, where she underwent four successful surgeries on her nose.
In a statement, Farghaly revealed that the cost of the surgeries about EGP 4,500,000 ($285,000), pointing out that this does not include the total cost of the treatment trip, which included oxygen sessions after the operation and the stay in the hotel.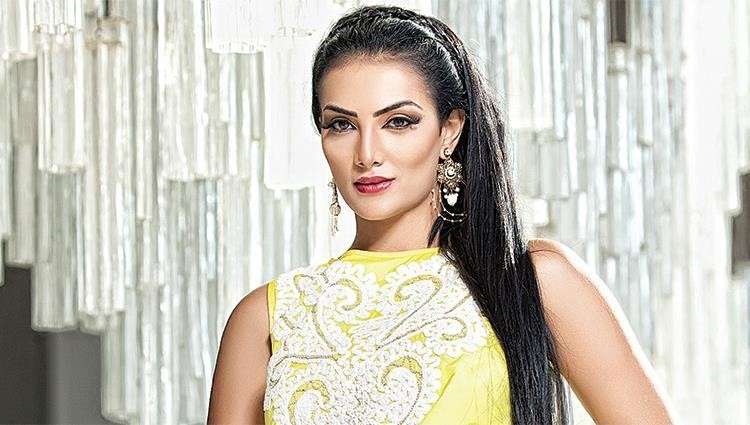 Farghaly revealed in a live stream that her voice is no longer muffled and she can sleep while breathing from her nostrils.
The actress added that she has a great amount of energy and will star in several artistic productions.
She starred in her last artistic work in the 2017 TV series "El Hala G" starring Ahmed Zaher.