Tunisian actress, Dorra Zarrouk denied Monday rumors that she and businessman Hany Saad are getting married today at El Gouna Resort-town, in Red Sea governorate.
"I am currently in Cairo and all these reports are completely untrue," Zarrouk added in a press statement.
Saad's assistant also denied the news.
Many romance rumors circulated about the pair being romantically involved in the past period.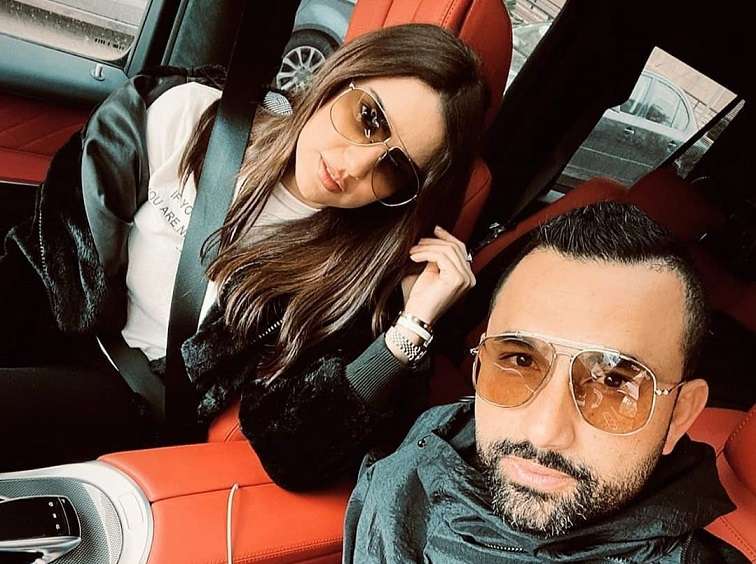 It is worth mentioning that Zarrouk, born on January 13, 1980, has earned a degree in political science in Tunis.
She made her way into the acting industry by joining a theater group, where her first appearance was in play "Magnoun" (Crazy), directed by Tawfiq Al Gibally, which was followed by several roles at the Tunisian cinema.
The actress also worked in many international projects such as "Collosseum" which was directed by the English director Telman Reem in 2003, where she portrayed as the Emperor's consort.
Zarrouk also took part in another foreign work titled "Louisa's Journey" which was directed by French director Patrick Foulsan in 2005, where she portrayed the role of a woman named "A'isha" in that work.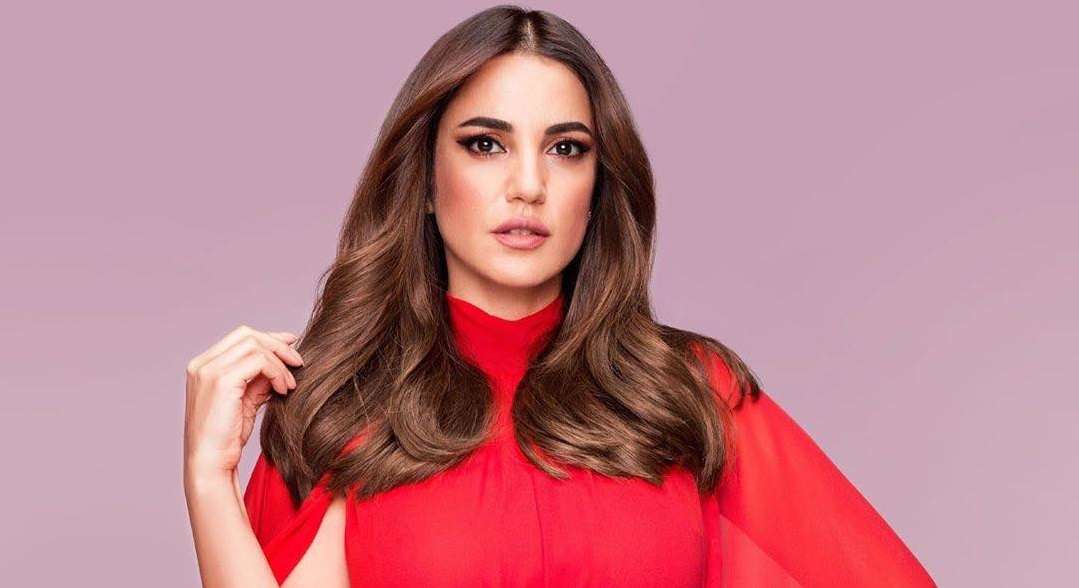 The 40-year-old actress began participating in Egyptian cinematic works since 2007.
She is best known for her roles in the 2017 film "Tisbah ala Khair", in the 2016 film "Mawlana", and the 2016 film "Kedbet Kol Youm".
Zarrouk is also known for her roles in television series "El Share'A Elly Warana", "Naseeby We Esmetak", "Baad Al Bedaya", "Zarf Esswed", "Segn El Nessa", "Zay El Ward", "Al Rayan", and "Al Aar".