The Cairo International Book Fair (CIBF) continues its cultural activities after opening its doors to the public on July 1. Here is today's, Sunday, program.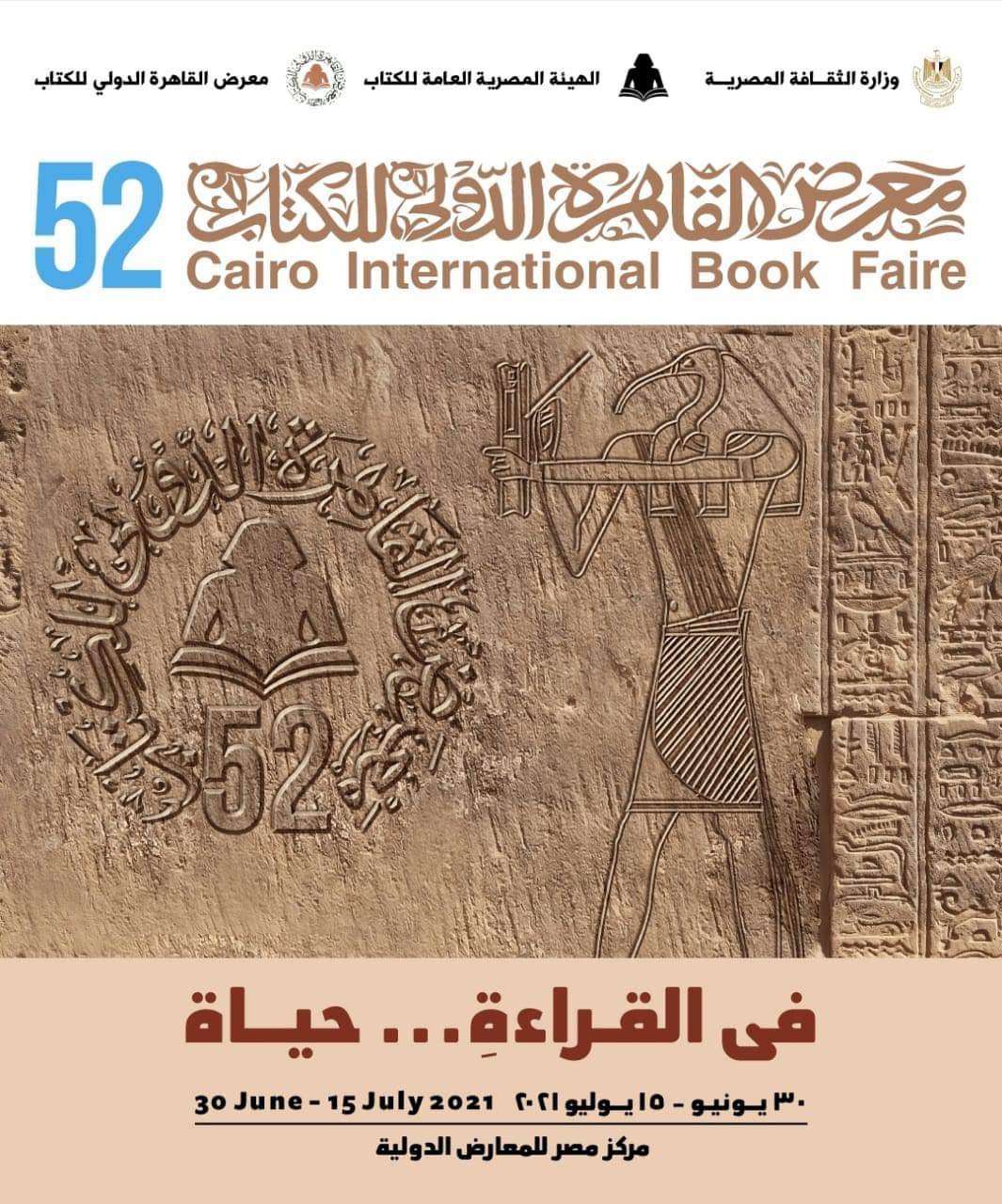 From 10 am to 12 pm, a program dedicated to children will kick off under the theme of "Atfalna" (Our Children). It will introduce various activities for children such as a talk about the environment by Higra El Sawy, followed by a seminar about cinema and a film screening.
Next, "Timo and Farfor" animated show will be screened. The upcoming episode will be dedicated to folk songs. After the show, a storytelling session will start, and it will be followed by a seminar dedicated to children's talents by Wafaa El Hakim.
From 12 pm to 2 pm, there will be a program dedicated to fine arts. It will start with a seminar hosted by renowned artist Dr. Salah Anani, it will be followed by an accessories designing workshop with Dr. Karam Masoud, finally, an art critique session with Dr. Tarek Abdel Aziz will conclude the program.
From 2 pm to 4 pm, it will be history and reading time. It will start with a seminar about Selim Hassan's "Mawsoet Misr" and reading for part 4 of the iconic encyclopedia hosted by Dr. Hassan Selim. After that, two sessions about Amani Fouad's "Le Asbab Okhra Taa'tem El Nogom" and "Ebraa" by Khaled Fawzy will be streamed.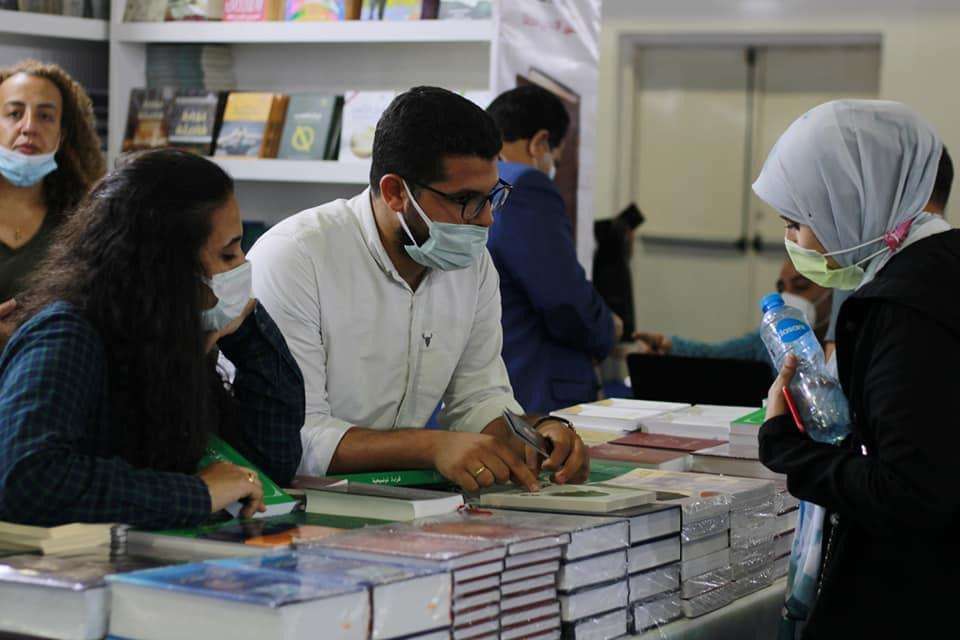 From 4 pm to 6 pm, there will be a talk about culture and philosophy. It will start with a seminar about Wadie El Safy by Dr. Zein Nassar, and Dr. Ashraf Abdel Rahman.
It will be followed by book seminars for "Shefaa El Asqam" by Marwa El Sherif, and "Microphone Gowa El Mazika Hikayat" by Sally Hegazy.
From 6 pm to 8 pm, it will be poetry time, the poetry activities for the fourth day will be headlined by iconic poet Zein El Abideen Fouad.
From 8 pm to 10 pm, there will be an interview with French author Robert Solé, followed by a tribute to Yehia El Fakharani.
At 10 pm, the final activity of the day will kick-off. It will consist of two film screenings for "Fi Mahab El Reeh" by Farida Obaia, and "Hona Tasleh El Kawatesh" by Mohamed Nader Salah.