The Israeli Knesset approved on Wednesday the opposition bill to dissolve the 23rd Knesset and head of new parliamentary elections.
The vote resulted in the approval of dissolving the Knesset in a preliminary reading during the deliberations session that took place this afternoon to discuss the bill proposed by the parliamentary opposition.
The bill states for the dissolution of the Knesset and setting a date for new parliamentary elections, no later than the beginning of next March.
[caption id="attachment_171887" align="aligncenter" width="768"]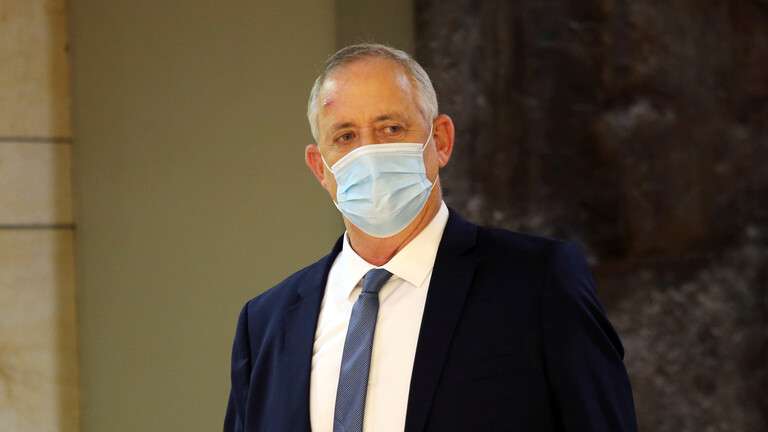 Gantz[/caption]
The head of the opposition, MK Yair Lapid, head of the Yesh Atid-Telem party, presented the bill to dissolve the Knesset, explaining the motives that led him to put forward the bill, including the inability of the current government to carry out its duties in light of Covid-19 crisis and in the absence of a general state budget two years ago.
It is noteworthy that Benny Gantz, head of the "Blue and White" party decided yesterday to join the parliamentary opposition and announced that he will vote in favor of dissolving the Knesset.