The 52nd Cairo International Book Fair (CIBF) gained a new world record as the number of its visitors surpassed 1, 700,000 persons according to Dr. Haitham El Hagg, the Director of the Egyptian General Book Organization, Sputnik posted on Friday.
This number was almost less than the total number of visitors in the previous editions by 50%, however, it was the most visited cultural event since the beginning of the COVID-19 pandemic in the world.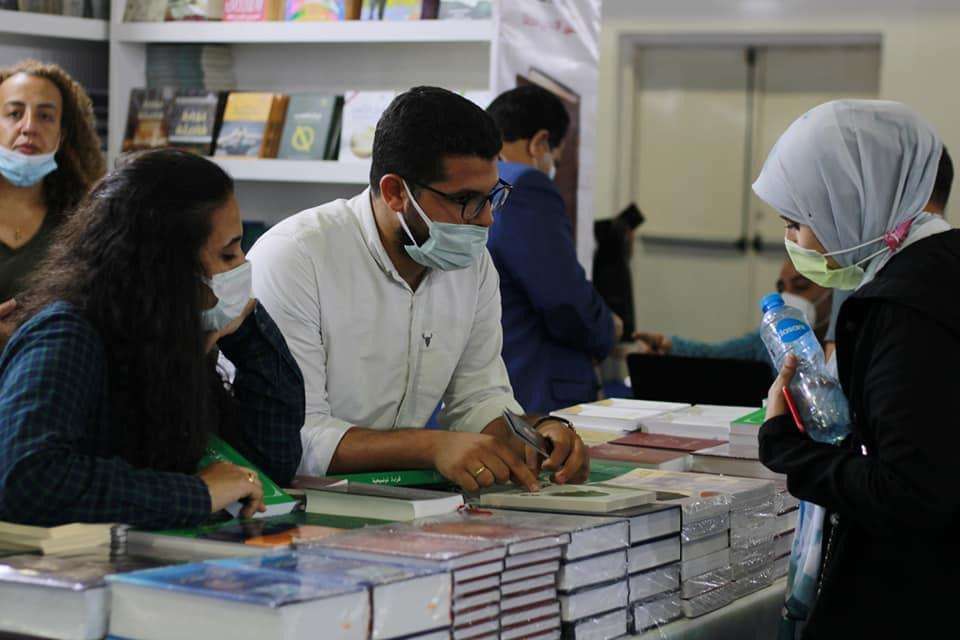 The event kicked off on June 30, and it was opened to the public from July 1 to July 15, on the other hand, all the book fair's cultural activities of this year went virtually through the event's digital platform.
Regarding the number of participants was 1218 publisher from 25 countries such as Sudan, Morroco, Tunisia, Syria, Russia, Spain, UK, US, Palestine, Japan, and Greece.