American actress Zoë Kravitz is attached to produce and star in the heist movie "The Sundance Kid Might Have Some Regrets" for Warner Bros.
The movie is based on Leyna Krow's short story of the same title and is centered around a pair of twin bank robbers.
Maggie has supernatural powers including telekinesis and super-strength and follows the lead of her sibling who will also serve as the narrator of the tale. She begins to second-guess the life they lead when their latest gig goes awry.
Matt Jackson will produce the movie for Jackson Pictures, with his Jackson Pictures colleague Joanne Lee serving as exec producer.
A writer and director for the movie have not yet been attached, though a search is underway.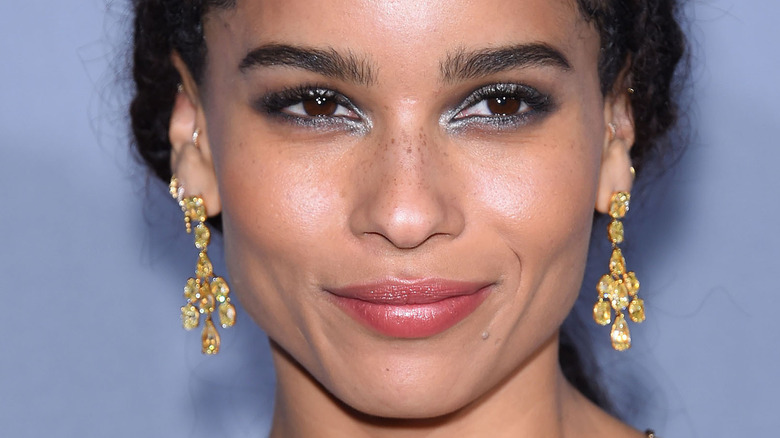 Kravitz most recently played Catwoman in Warner Bros.' "The Batman". The actress is currently making her feature directorial debut with the thriller Pussy Island for MGM.
It follows a young Los Angeles cocktail waitress named Frida, who has her sights set on Slater King (Channing Tatum), a billionaire and owner of a private island.
She makes her way into King's inner circle and attends an intimate gathering on his island, where she will have the journey of a lifetime. Frida later discovers there is more to the island than meets the eye.
Kravitz wrote the script along with E.T. Feigenbaum, which she will produce along with Bruce Cohen of Bruce Cohen Productions, Tiffany Persons, and the production companies Free Association and This Is Important.