Hollywood star Tom Cruise is teaming up with acclaimed filmmaker Christopher McQuarrie on multiple projects.
Sources disclosed that Cruise and McQuarrie are hatching three movies. One is an original song and dance-style musical and the other is an original action movie with franchise potential.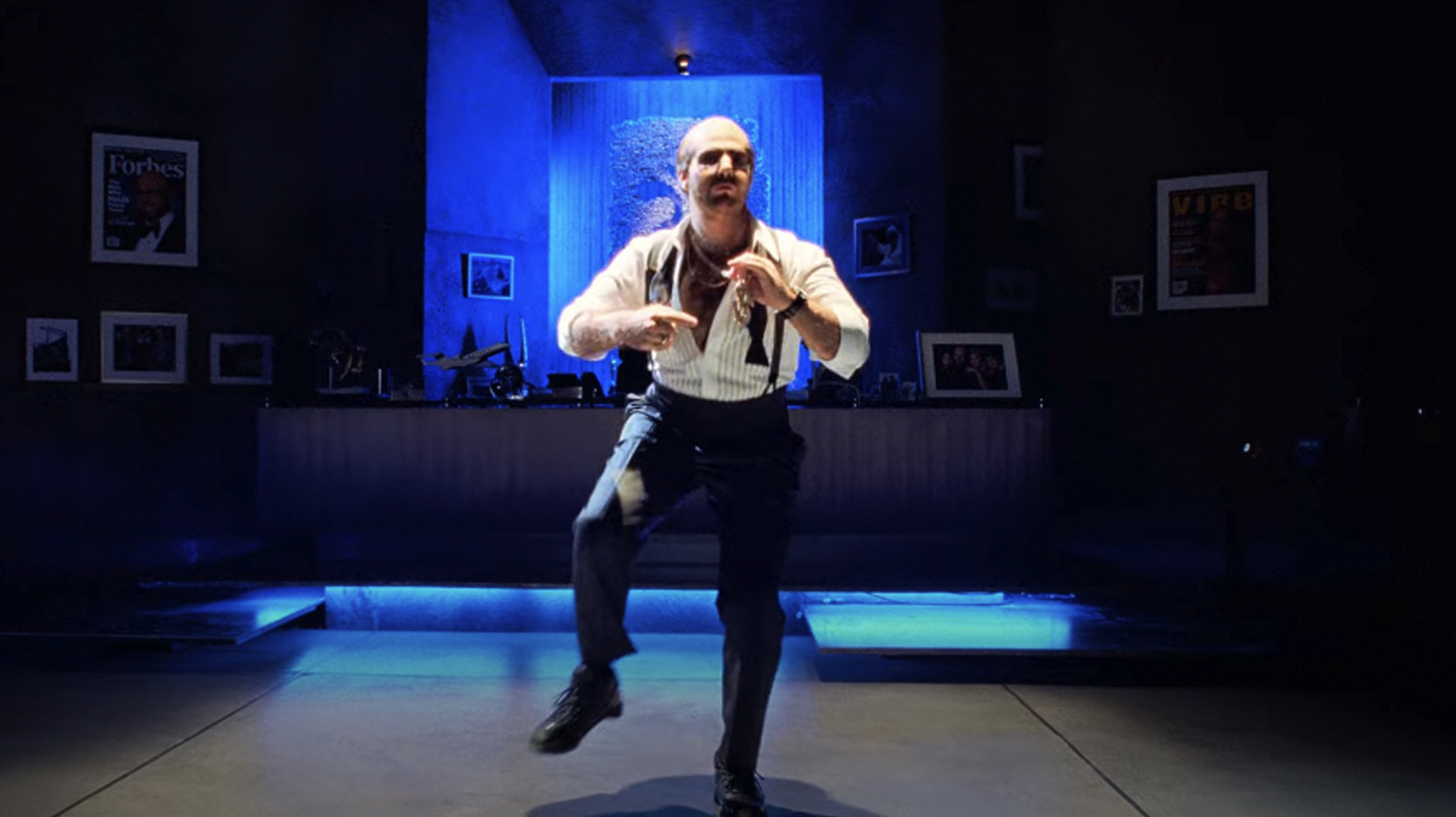 The insiders added the third movie is based on Les Grossman, the gruff, dance-happy studio executive Cruise played in 2008's "Tropic Thunder".
The duo is currently collaborating on"Mission: Impossible 8″. Cruise was recently photographed in the UK's Lake District practicing his next death-defying stunt, something called "speed flying".
Cruise is reprising his role as the seemingly indestructible globe-trotting secret agent Ethan Hunt in the eighth follow-up.
After the franchise reached new highs with 2018's Mission: Impossible – Fallout, it was announced that two more movies were on the way.
The next two installments in the franchise also star Rebecca Ferguson, Hayley Atwell, Ving Rhames, Henry Czerny, Simon Pegg, Vanessa Kirby, and Angela Bassett.
The seventh installment is directed by Christopher McQuarrie, who previously helmed "Mission: Impossible – Rogue Nation" and "Fallout". He is also set to helm the eighth movie.
Cruise can be seen in the patriotic blockbuster "Top Gun: Maverick".
"Top Gun: Maverick" is the first movie in Cruise's more than 40-year career to reach the billion-dollar milestone. It has also overtaken Cruise's highest-grossing movie at the global box office surpassing the 2018 thriller "Mission: Impossible – Fallout", which managed $792m.