It received its world premiere at the 2022 Cannes Film Festival, where it earned a six-minute standing ovation.
The movie was initially set to hit theaters on August 31 as one of the last movies of the summer months. Now, Tilda Swinton and Idris Elba will arrive five days early, on August 26.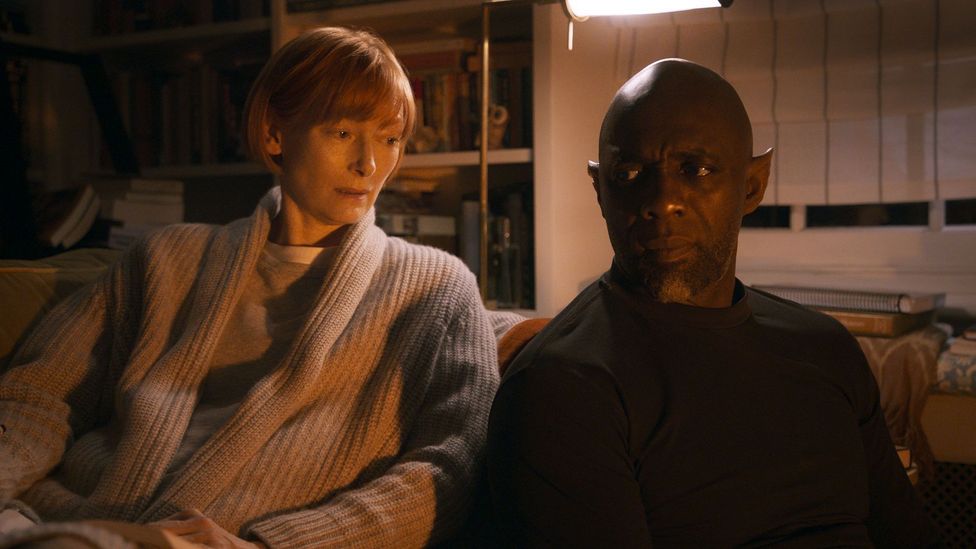 "Three Thousand Years of Longing" follows Dr. Alithea Binnie (Swinton), a lonely academic who experienced a bizarre incident during her trip to Istanbul.
She had traveled to the country to attend a conference but decided to buy a keepsake to remember her time and encounters a djinn who offers her three wishes in exchange for his freedom. This presents two problems: first, she doubts that he's real, and second, because she's a scholar of story and mythology, she knows all the cautionary tales of wishes gone wrong.
The djinn pleads his case by telling her fantastical stories of his past, eventually, she's beguiled and makes a wish that surprises them both.
The cast also includes Nicholas Mouawad, Kaan Guldur, David Collins, Alyla Browne, Jack Braddy, and others.
The dark fantasy movie was directed by Miller from a screenplay he adapted from the short story "The Djinn in the Nightingale's Eye" by A.S. Byatt.
"Three Thousand Years of Longing" also brings back Miller's Mad Max: Fury Road crew members, such as composer Tom Holkenborg, editor Margaret Sixel, and director of photography John Seale.
Matteo Bocelli, the son of world-renowned operatic tenor Andrea Bocelli, also performed an original song for the film titled "Cautionary Tale."
"Three Thousand Years of Longing" is rated R and is executive produced by Dean Hood, Craig McMahon, and Kevin Sun.