The release date for French filmmaker Florian Zeller's "The Son", the director's follow-up to "The Father", has been unveiled.
The movie is set to hit theaters on November 11.
"The Father" shed light on the devastating emotional impact of dementia. The movie earned international acclaim for its extremely creative portrayal of the disease and landed Anthony Hopkins the best actor Oscar for his lead performance.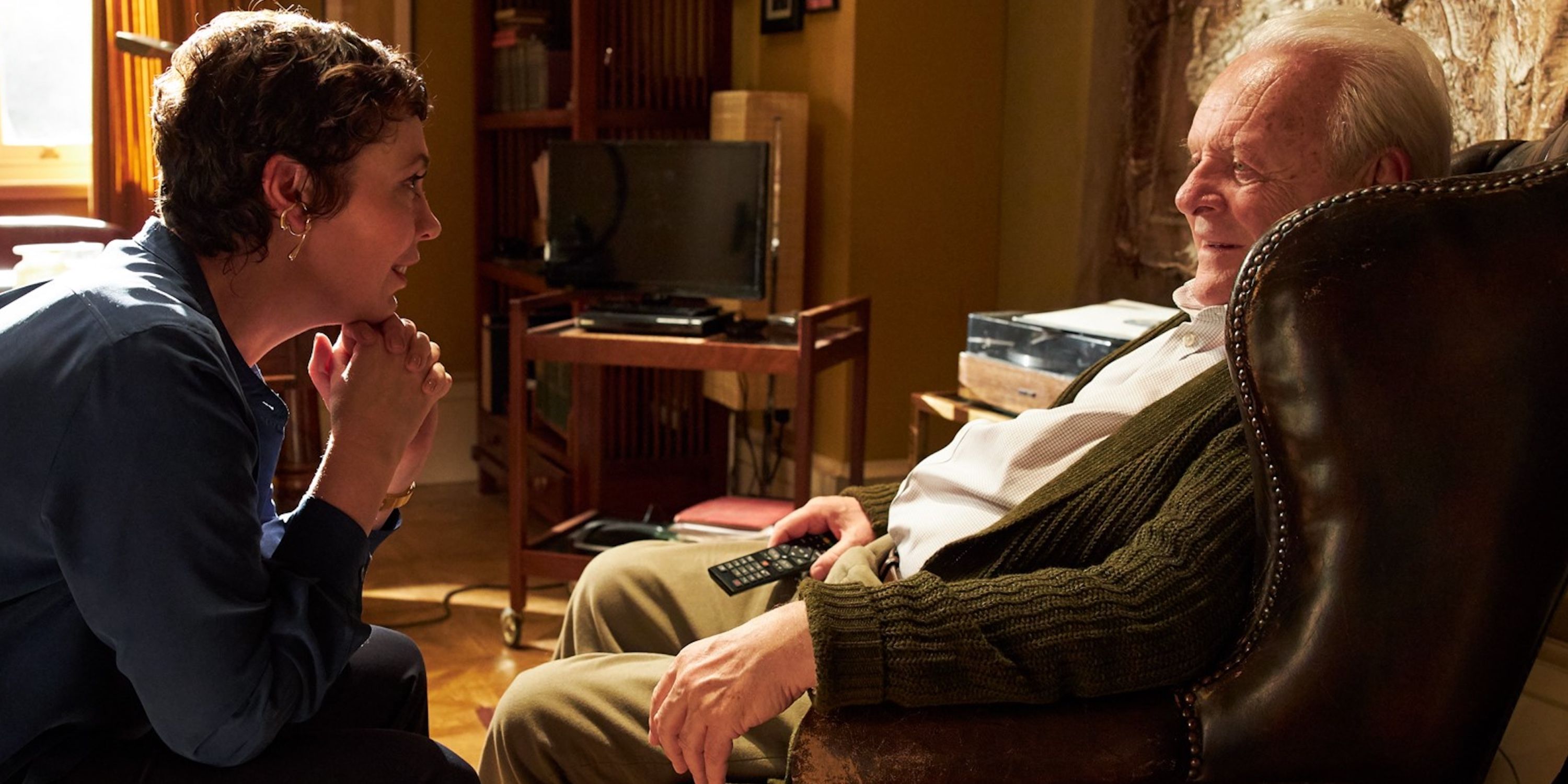 Zeller and "The Father" co-writer Christopher Hampton adapted "The Son" from Zeller's acclaimed stage play.
The movie stars Hopkins, Hugh Jackman, Laura Dean, Vanessa Kirby, and Zen McGrath.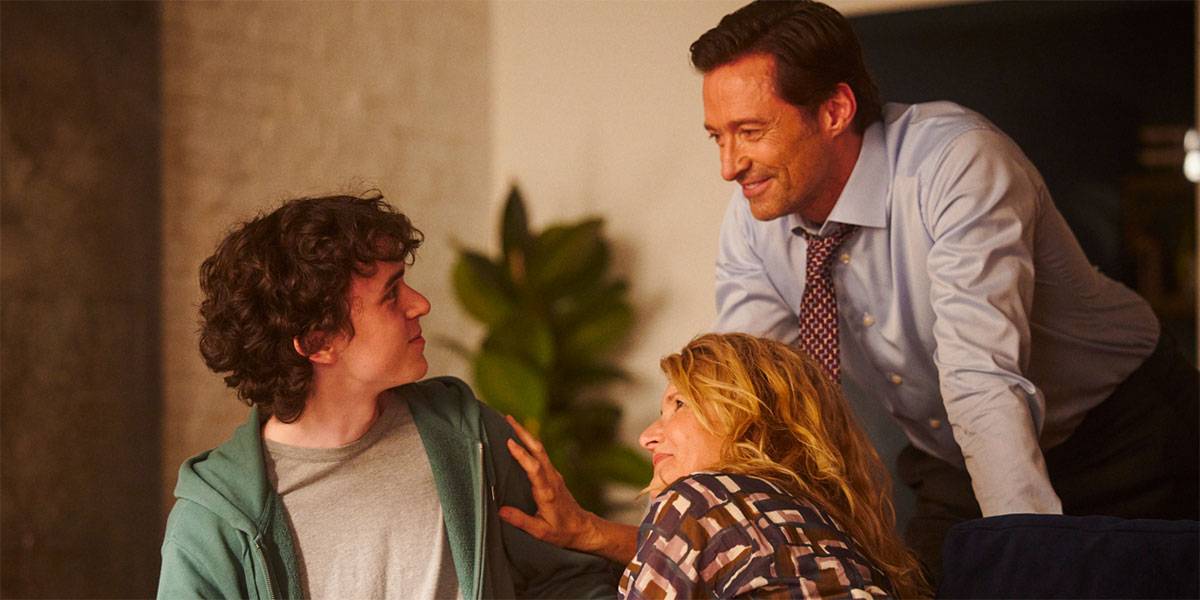 "The Son" focuses on adolescent depression, and follows Peter (Jackman) as his busy life with his new partner Emma and baby is unsettled by the arrival of his ex-wife, Kate (Dern), and their troubled and angry teenage son, Nicholas
Peter searches to help his son with intimate and instinctive moments of family happiness to solve what Nicholas is going through.
"The Son" originally debuted onstage in Paris in 2018 before moving to London's West End in 2019 to rave reviews.
See-Saw Films produced the movie along with Lain Canning, Emile Sherman, Christophe Spadone, and Zeller.
"The Son" will world premiere at the 79th Venice International Film Festival in September 2022.