The star-studded TV series "Ramadan Kareem" wowed fans when it first came out in 2017.
The cast included Mahmoud El Gendy, Sayed Ragab, Reham Abdel Ghafour, Ruby, Sherif Salama, Karim Afifi, Salwa Othman, Sabry Fawaz, Mohamed Mahmoud, Sahar Al Sayegh, Mohamed Lotfy, and others.
In October 2021, the series has been renewed for a second season, however, not all of the original cast are planning to return to the sequel, including Riham Abdel Ghafour, Ruby, and Sherif Salama.
It has also been confirmed that Naglaa Badr and Sayed Ragab will return for the sequel.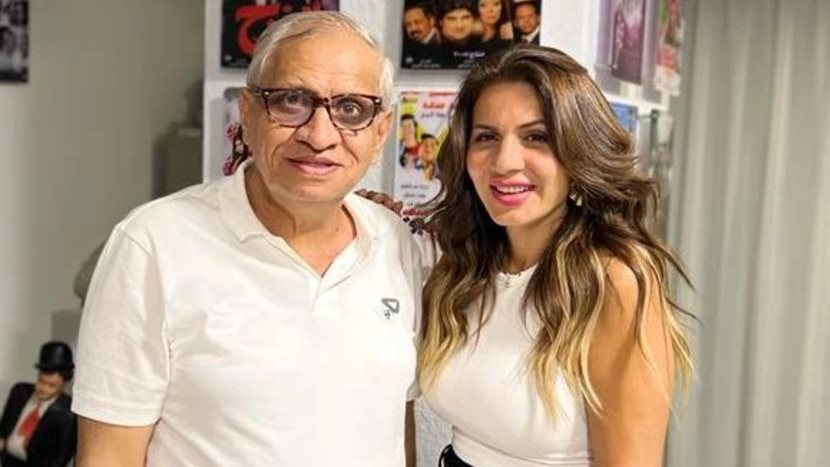 The second season witnesses new events from the original series. The two parts are connected by occurring during the holy month of Ramadan.
Director Samy Abdel Aziz helmed from a screenplay scripted by Ahmed Abdullah, who penned the first season.
Season 2 of "Ramadan Kareem" is slated to premiere during the Ramadan 2023 drama marathon.
Badr participated last Ramadan with the TV series "Pablo", starring Hassan El Raddad.
It also starred Mustafa Fahmy, Sawsan Badr, Salwa Osman, Arwa Gouda, and others.
It was written by Hassan Shaheen, directed by Mohamed Abdel Rahman Hamaki, and produced by Mamdouh Shaheen.
The series marked the third collaboration between El Raddad and Abdel Rahman Hamaki after 2020's TV series "Shahid Eian" and film "Taht Tahdid El Selah".