American actress Kaley Cuoco has signed on for a lead role in Peacock's dark comedic thriller series "Based On a True Story".
Cuoco has landed a two-season deal for the series which will see her play a married realtor named Ava Bartlett.
"Based On a True Story" is written by Emmy-nominated The Boys executive producer Craig Rosenberg, who also serves as showrunner.
The series is inspired by a bizarre true event about a realtor, a plumber and a former tennis star whose lives unexpectedly collide, exposing America's obsession with true crime, murder, and the slow-close toilet seat.
Rosenberg executive produces alongside Bateman, Michael Costigan, and Roxie Rodriguez for Aggregate Films.  The series is produced by UCP, a division of Universal Studio Group.
Cuoco has an overall deal with Warner Bros. TV, which is exclusive for producing and non-exclusive for acting. Under that pact, she has a Doris Day limited series in development, which she is executive producing and attached to play the Hollywood legend in.
The Big Bang Theory alum is currently shooting the action-thriller movie "Role Play" for director Thomas Vincent, in which she stars opposite David Oyelowo.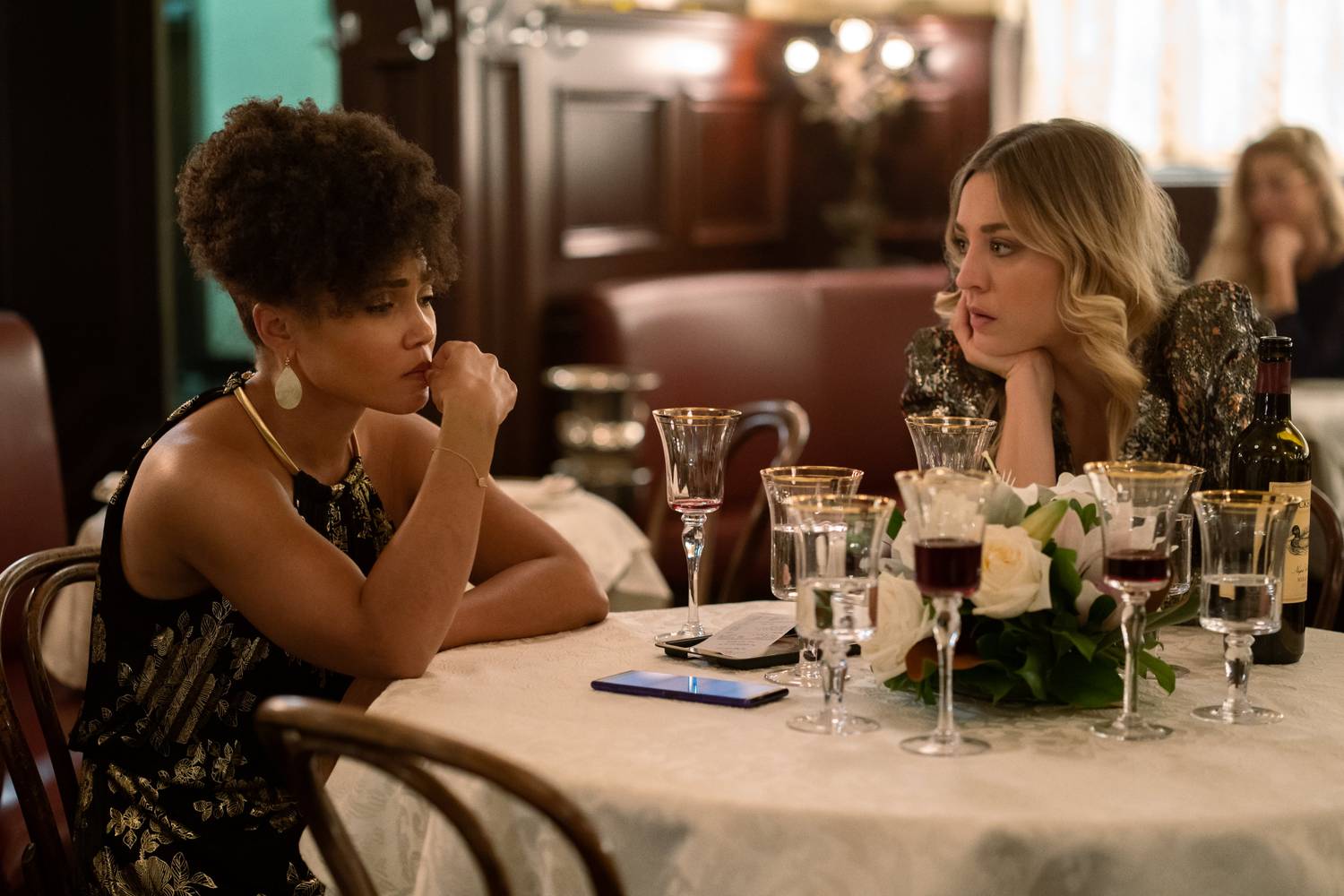 Cuoco was last seen in the action-comedy movie "The Man From Toronto".
The movie is centered around the world's deadliest assassin (Woody Harrelson) running into New York's biggest screw-up (Kevin Hart) after their identities get mixed up in an Airbnb.
Harrelson joined the project after Jason Statham left the project in 2020.
"The Man from Toronto" is directed by Patrick Hughes and based on a story by Robbie Fox and Jason Blumenthal.
The movie is produced by Columbia Pictures and Escape Artists and is distributed by Sony Pictures.
It also stars Kaley Cuoco, Pierson F