Lionsgate's highly-anticipated fourth installment of the Keanu Reeves-led John Wick franchise will be the longest movie yet.
In a new interview, director Chad Stahelski noted that the upcoming movie is longer than the other three, but "not that long."
"John Wick" was 101 minutes, "John Wick: Chapter 2" was 122 minutes, and "John Wick Chapter 3: Parabellum" was 131 minutes.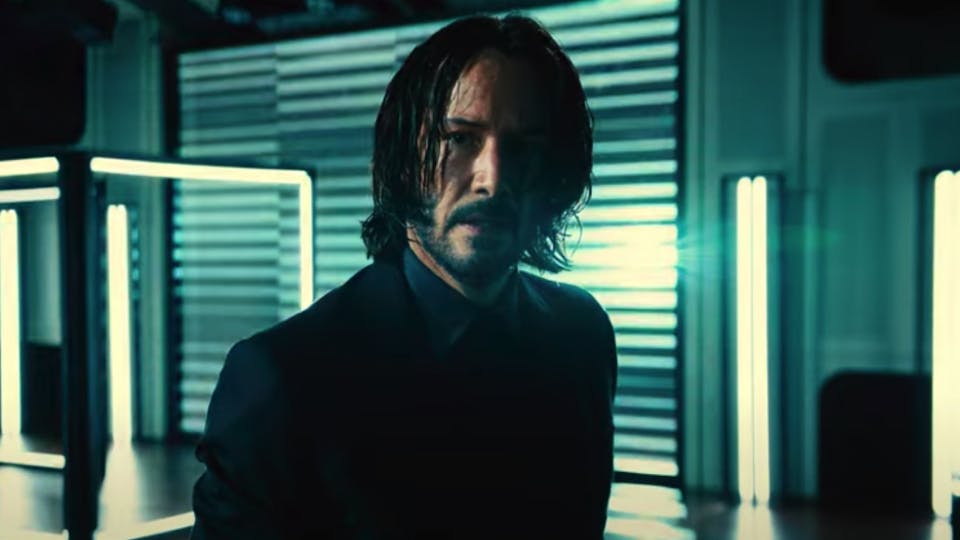 In the upcoming installment, the sharp-suited assassin will be making his way through the criminal underworld in Berlin, Paris, Japan, and then back to the franchise's home base of New York City.
The movie will witness the return of Wick's biggest allies, played by Ian McShane and Laurence Fishburne, as well as features Bill Skarsgård, Hiroyuki Sanada, Shamier Anderson, Donnie Yen, and British singer Rina Sawayama in her feature debut.
Chad Stahelski is returning to direct, who co-helmed the first installment with David Leitch before flying solo on the second and third movies.
The movie is produced by Basil Iwanyk and Erica Lee, with Reeves and Louise Rosner serving as executive producers.
"John Wick 4" hits theaters on March 24, 2023.
Moreover, there is a number of John Wick spin-offs also in development, including the TV series "The Continental" starring Mel Gibson and Colin Woodell, which will depict the origins of the hotel-for-assassins.
Cuban-Spanish actress Ana de Armas was also recently cast to play the lead role in the spin-off movie "Ballerina", centering around a young female assassin out for revenge against those who killed her family.