Egyptian megastar, Hisham Abbas is set to perform at the 30th edition of Salah El Din Citadel Festival for Music and Singing on Wednesday, August 17.
He will perform several of his old and new songs.
The festival will run from August 14 to 31, running for the first time for 18 consecutive days.
The concerts will be headlined by many prominent singers such as Omar Khairat, Mohamed Mohsen, Medhat Saleh, Hisham Abbas, Ali El Haggar, Nawal El Zoghbi, Hany Shaker, Nesma Mahgoub, Lena Chamamyan, as well as bands Black Theama, Massar Egbari, and Wust El-Balad, among many others.
Confirmed acts also include bands Black Theama, Massar Egbari, and Wust El-Balad.
The festival is organized by Cairo Opera House and is held in cooperation with the Ministry of Tourism and Antiquities.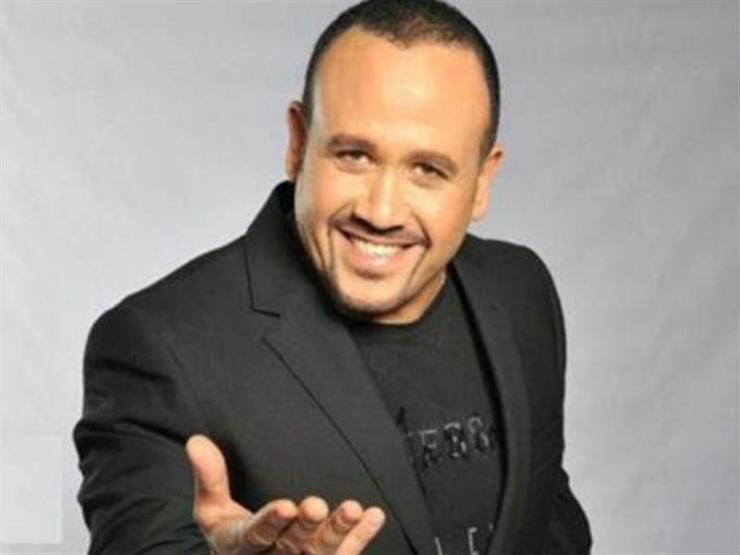 Abbas, born on September 13, 1963, is one of the distinguished Arabic singers not only in the Middle East but across the world as well. He rose to his stardom in the early 1990s with all his amazing music and talent.
The acclaimed singer is best known for his hit duet song "Habibi Dah (Nari Narain)" featuring Indian singer Jayashri, which gained a lot of prizes and more popularity for Abbas, for his religious song "Asmaa Allah al-husna", and for his duet with Hameed al-Shaa'ery song "Aynee ".
Abbas had also performed many successful hits such as "Wana Wana Wana", "Eineha El Sood", "Ta'ala", "Ya Leila", "Shoofi", and "Habebe Da".