The release date and posters for the legal drama film "Al Mhkam" have been revealed.
It is written by Ahmed Abdullah, directed by Mohamed Amin, and produced by Ahmed El Sobky.
The film is set to hit cinemas on Wednesday, November 24.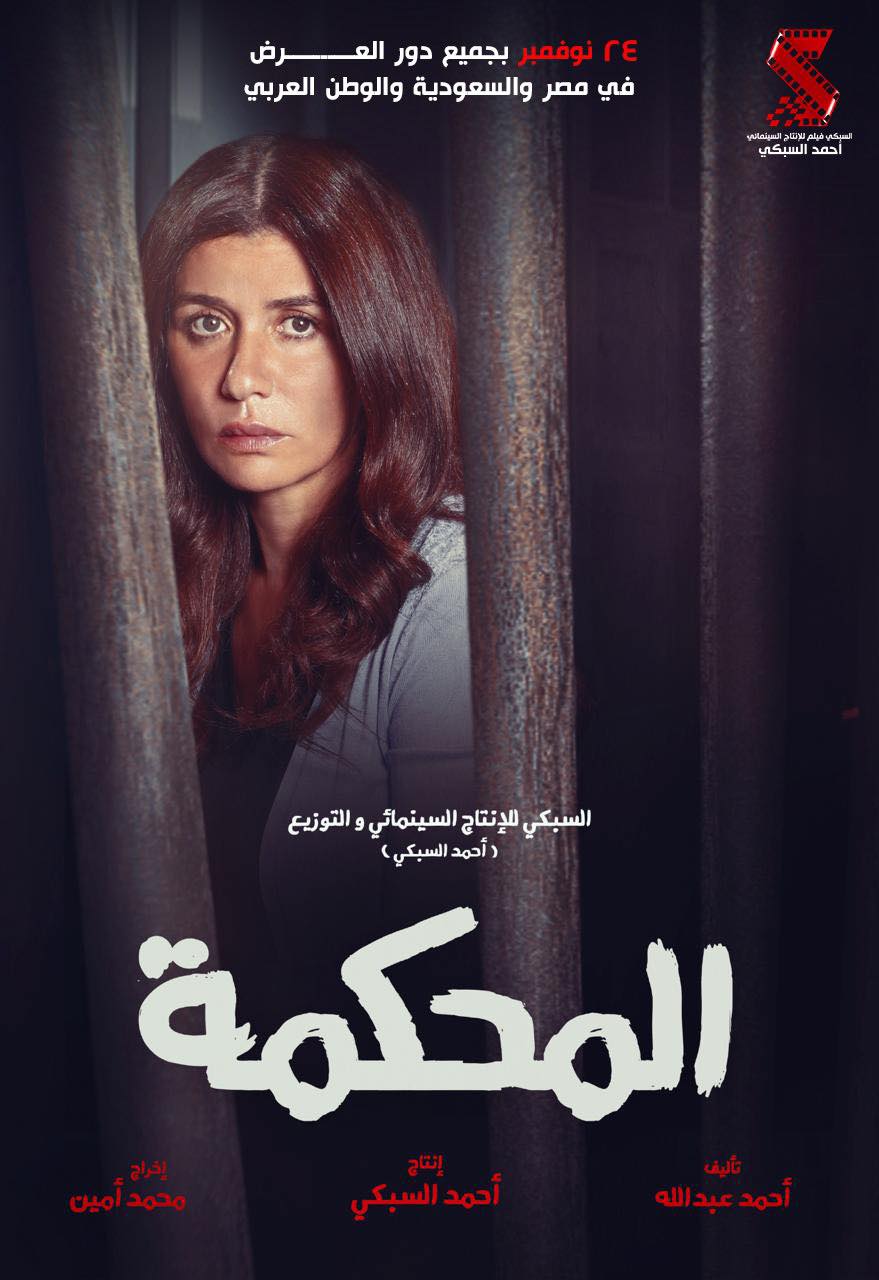 It features a star-studded cast that includes Ghada Adel, Mahmoud Abdel-Moghny, Salah Abdallah, Jamila Awad, Fathy Abdel Wahab, Naglaa Badr, Ahmed Khaled Saleh, Ahmed Dash, Mayan El Sayed, Suleiman Eid, and others.
The events of the film occur on the court day of six cases such as civil cases, rape, inheritance, family court, and gender transition.