Disney has pulled the upcoming Star Wars movie "Rogue Squadron" from next year's movie schedule.
The studio gave no indication of when the movie would release the new movie in the blockbuster space franchise.
The movie would have been the first "Star Wars" movie to hit theaters since "The Rise of Skywalker" debuted in December 2019.
"Rogue Squadron" was set to be directed by "Wonder Woman" filmmaker Patty Jenkins. The movie was previously delayed from 2022 to December 2023 due to scheduling conflicts.
The studio did not immediately respond to a request for comment on why the movie was pulled from its upcoming slate.
Disney has released several "Star Wars" TV shows in the past few years on the Disney+ streaming service. Its next series, "Andor", is set to debut on Wednesday.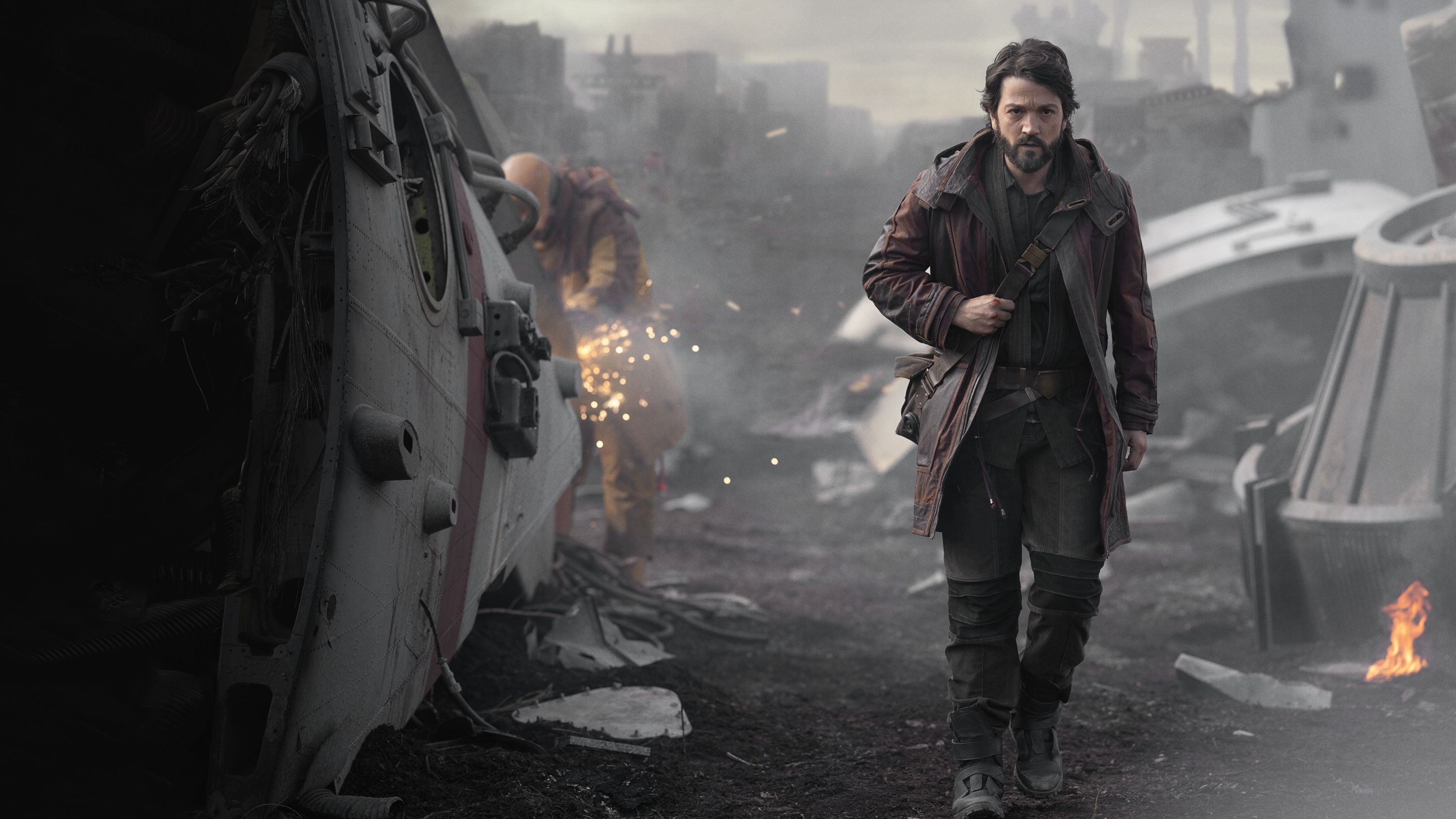 As part of the scheduling change, the company set release dates for several movies, including its "Snow White" remake, starring Rachel Zegler (March 22, 2024); "Inside Out 2," a follow-up to the emotional Pixar movie (June 14, 2024); and "The Lion King" sequel "Mufasa" (July 5, 2024).
The studio also unveiled the release dates for Searchlight's "Next Goal Wins," an inspirational sports comedy from Taika Waititi (April 21, 2023); Disney Animation's "Wish," a movie that takes inspiration from the concept of wishing upon a star, (Nov. 22, 2023); and Pixar's "Elio," a science-fiction tale about an 11-year-old outsider who becomes the galactic ambassador of Earth (March 1, 2024).
Meanwhile, the theme-park ride adaptation "Haunted Mansion" is salted to open on Aug. 11, 2023, instead of its previous date of March 10, 2023, and an untitled Marvel movie has been pushed from Feb. 16, 2024, to its new home on Sept. 6, 2024.