Gugino joined the cast alongside Liza Soberano in her Hollywood movie debut, Joe Chrest, who is playing the proctologist's father, and Henry Eikenberry.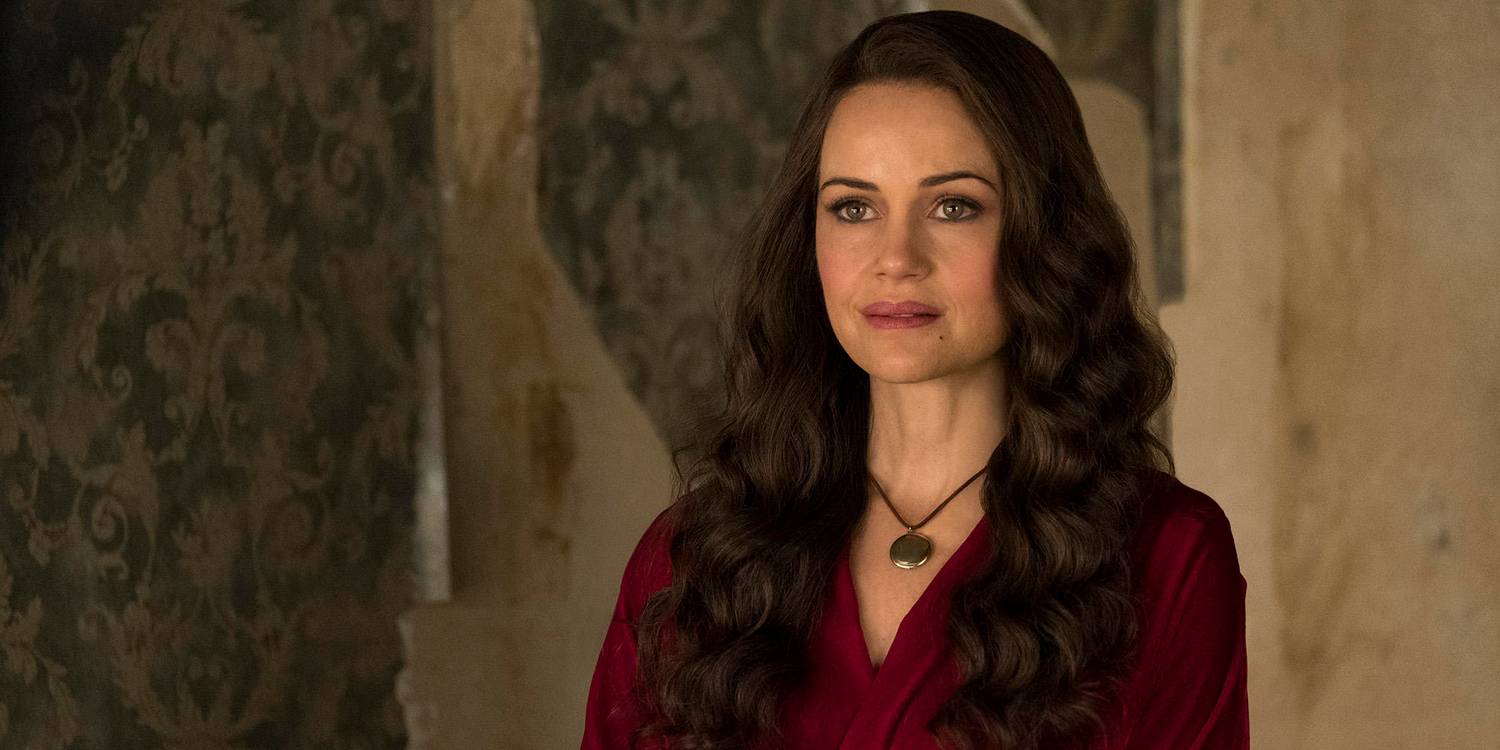 Set in 1989, the movie follows an unpopular high school student who accidentally re-animated a handsome Victorian corpse during a lightning storm and starts to rebuild him into the man of her dreams.
"Lisa Frankenstein" will be directed by Zelda Williams in her film directorial debut. It draws inspiration from the original Frankenstein story written by Mary Shelley.
The movie will be written by Diablo Cody, who won the Academy Award for Best Writing, Original Screenplay for the critically acclaimed movie "Juno".
She will also produce the project alongside Mason Novick of MXN Entertainment. The duo previously collaborated on "Juno" as well as other movies such as "Tully" and "Jennifer's Body".
Jeff Lampert will executive produce the movie with Michelle Momplaisir attached as a creative executive.
The themes and imagery of the original novel have remained strong in pop culture with several movies and novels taking inspiration from the classic gothic tale.
Some notable movies in past years that followed the Frankenstein formula include the Tim Burton stop-motion animated movie "Frankenweenie" (2012), which focused on a boy re-animating his dog, and "Victor Frankenstein" (2015) which saw Igor, Victor Frankenstein's lab assistant, get a more prominent role in the story.
Principal photography is currently underway in New Orleans.