As the release date approaches, a new glimpse was released for the highly-anticipated Dwayne Johnson's DC Extended Universe movie "Black Adam".
Vanity Fair unveiled some exclusive new photos from the upcoming blockbuster and featured an interview with Johnson.
The photos were in black and white and paid attention to production details when it comes to costume and production design. They also revealed a close-up and full-body photo of Johnson in character and wielding his powers.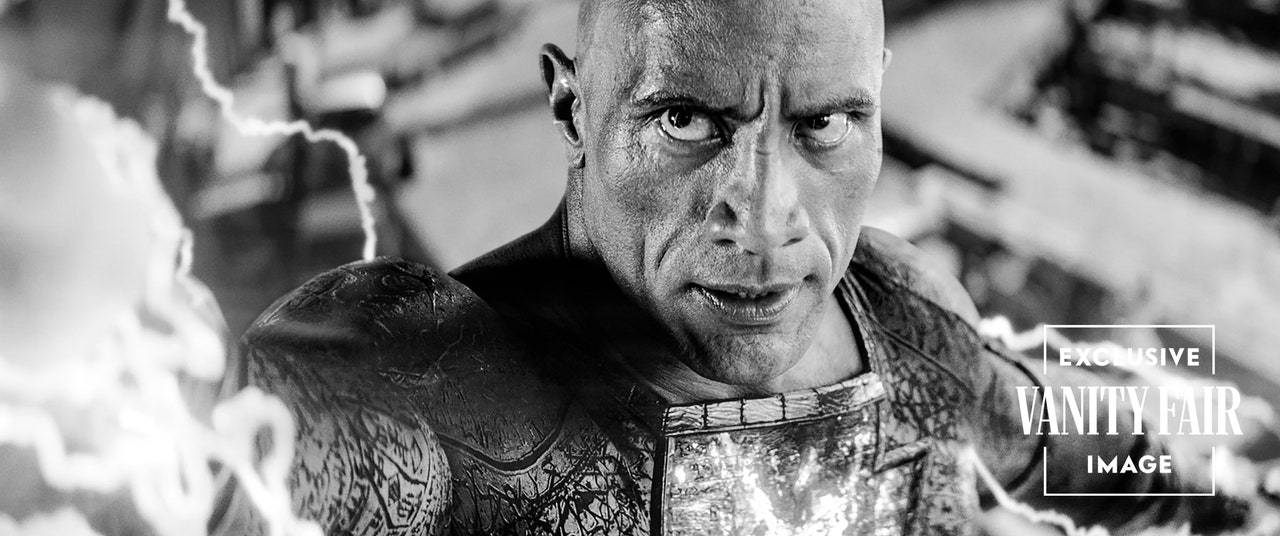 In addition, the photos also revealed some of the members of the Justice Society of America in amazing detail, especially Aldis Hodge as Hawkman, Pierce Brosnan as Dr. Fate helmet, Quintessa Swindell as Cyclone, and Noah Centineo as Atom Smasher.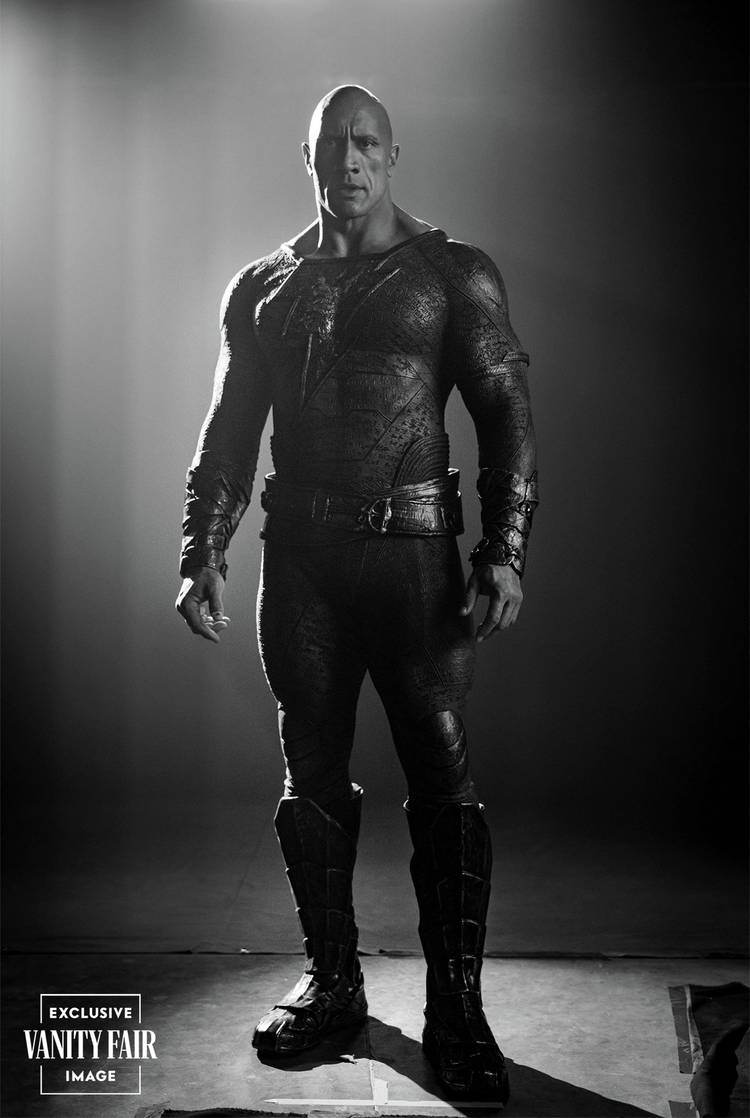 In the interview, Johnson reveals what he thinks differentiates Black Adam from Superman.
He noted that both superheroes are very similar in power and can go head-to-head – which is something that DC fans hope will happen eventually on the big screen. So, the difference between them is in ethics.
"Superman won't kill anybody. There's a code that he lives by and he honors. Black Adam has a unique code of ethics too. He will not hesitate—and I like to have a little fun when I'm explaining this—to rip somebody in half. Literally, he'll grab someone by the neck and by the thigh and then rip them up, tear them apart." he stated.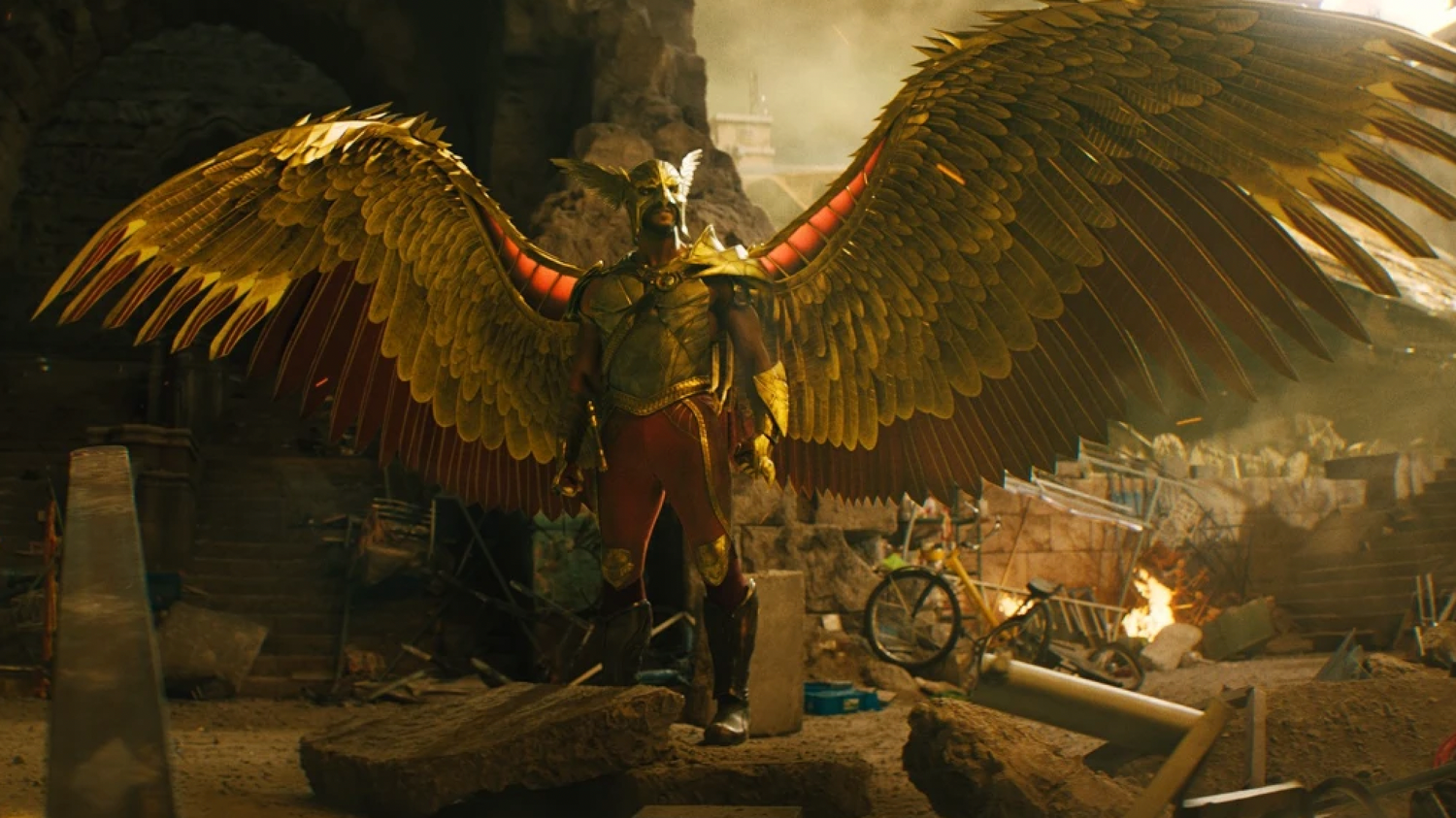 Johnson reunites with Jungle Cruise director Jaume Collet-Serra on the project, which was written by Adam Sztykiel, Rory Haines, and Sohrab Noshirvani.
The movie follows Black Adam (Johnson), a slave from Kahndaq who was granted powers by the ancient wizard Shazam and imprisoned for 5,000 years after abusing his abilities. He decides to place his unique form of justice on the modern world after getting freed from his earthly tomb.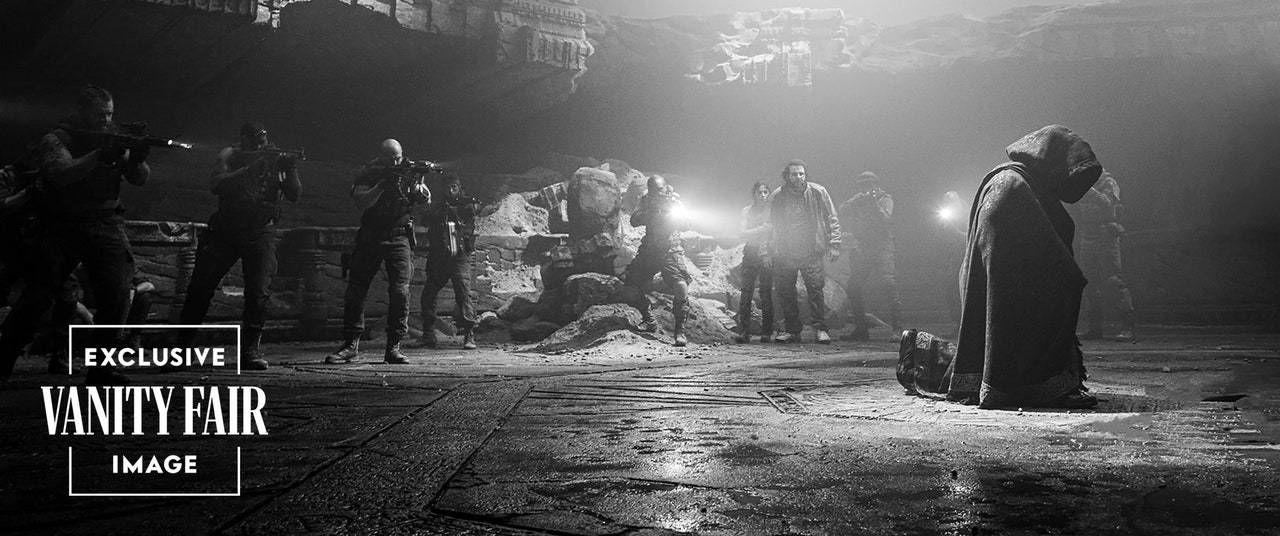 It has been in development for years and marks the former WWE wrestler turned movie star's debut in the universe.
Johnson was originally attached to star as the villain of 2019's "Shazam!", though those plans were scrapped to give the character his own movie.
The movie was initially set to be released in December 2021 but was delayed by the coronavirus pandemic.
"Black Adam" will hit theaters on October 21.
Check out the new photos below: