Egyptian superstar, Angham will perform live at Zed Park, in Sheikh Zayed City, Egypt, on Friday, September 16.
She is set to present several of her popular and latest songs.
The acclaimed singer promoted the concert, saying: "So excited to see you on September 16th at Z Park in Sheikh Zayed ❤️🇪🇬."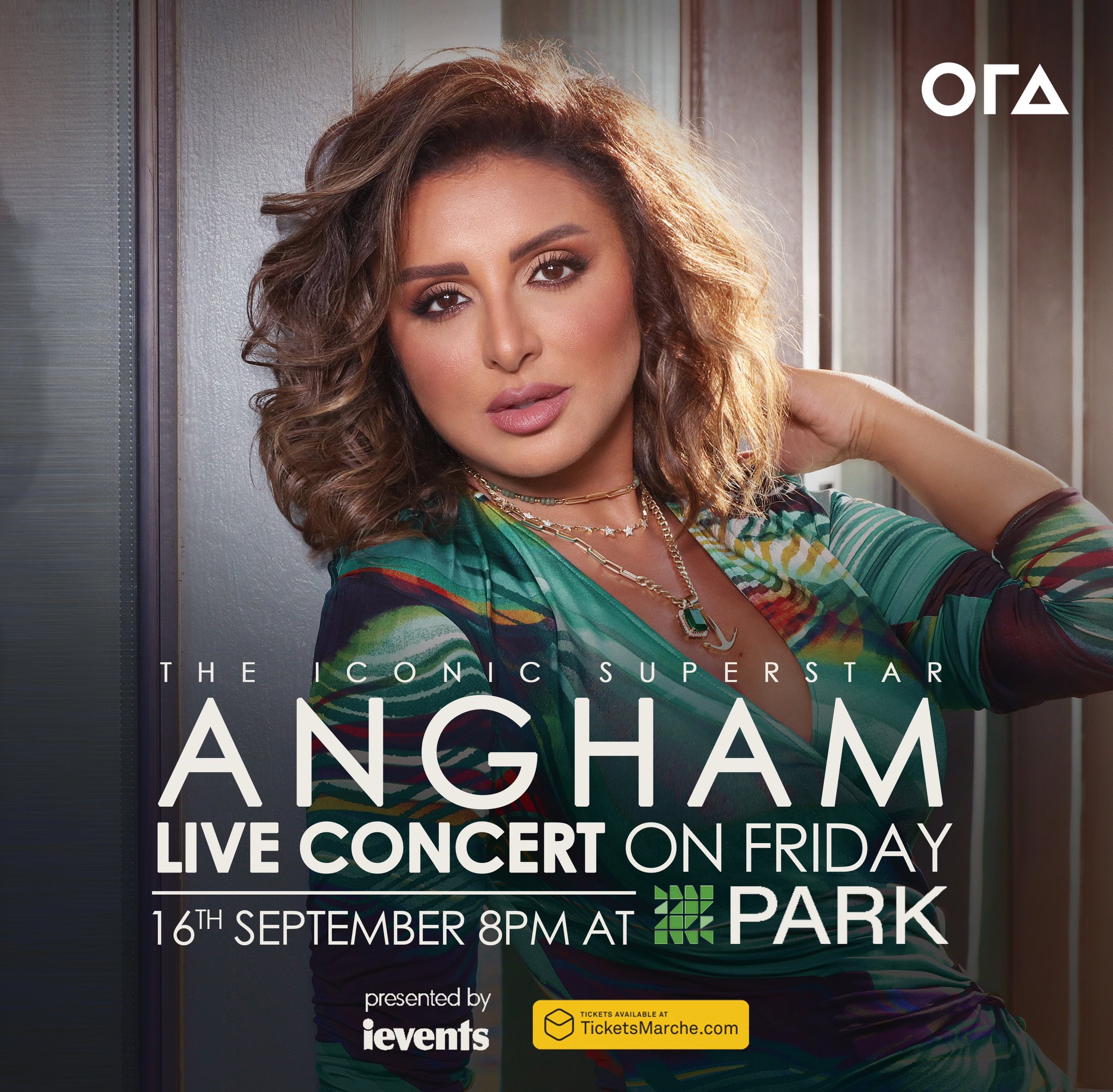 On the other hand, Angham is collaborating with screenwriter Ayman Salama on an acting project.
The project marks the acclaimed superstar's return to acting after a ten-year hiatus.
The superstar is considered one of the best female singers in Egypt and the Arab world.
She made her debut in 1987 under the guidance of her father, prominent Egyptian musician Mohamed Aly Suleiman in the late 1980s, before embarking on her independent path.
The acclaimed singer's fame in the music scene has led her to experiment with other forms of media, such as film-making.
In 1994, Angham made her acting debut in the romantic comedy play "Leila Men Alf Leila" (Night of a Thousand Nights) featuring veteran actor Yehia elFakharany and singer-actor Ali El Haggar.
While the project was huge but it did not continue for more than two months and was not aired on television.
She made her drama debut in the 2013 TV series "Fe Ghamdet Ein" co-starring actress Dalia El Behery.