The acclaimed singer surprised Saturday her fans on Instagram stories by sharing a video of them dancing together, documenting their reconciliation after nine years of dispute.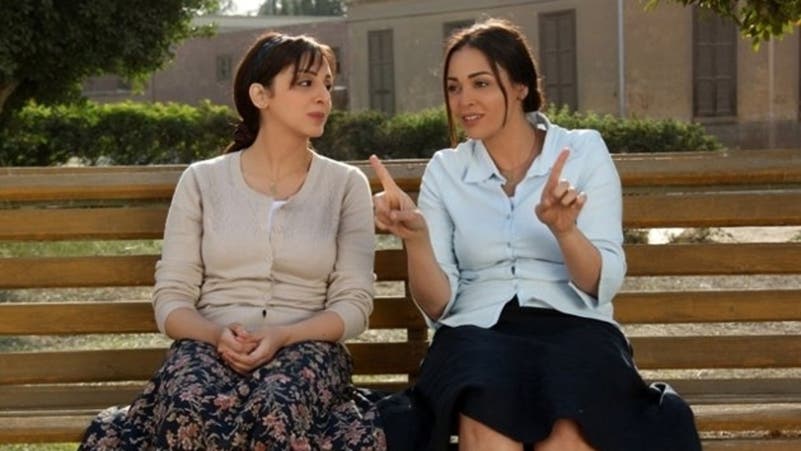 The dispute between the duo dates back to 2013 when they collaborated on the TV series "Fe Ghamdet Ein" (In the Blink of an Eye).
The series faced many various obstacles from the beginning of filming, which began with director Samih Al-Naqash dropping out.
Angham and El Behairy had clashed over who had the right to put his name on the first in the opening, eaching believing that it was their entitled right.
They carried on with the series after their names were placed next to each other.
However, El Behairy declared her unwillingness to work with Angham again on any project.