Flying from Oman to Tehran, Qatari Emir Tamim Bin Hamad Al Thani visited Iran on Sunday and held talks with President Hassan Rouhani and senior statesmen amid rumors about Doha's role in killing an Iranian top general.
Qatar's ruler said that de-escalation and dialogue were needed to resolve regional crises at a "sensitive" time amid tensions between Iran and the United States following assassination of Iranian Revolutionary Guard Corps' Qods Forces (IRGC-QF) Qasem Soleimani in Baghdad. In a quick response, Tehran targeted two Iraqi military bases hosting US forces; describing the attack as a retaliation for General Soleimani.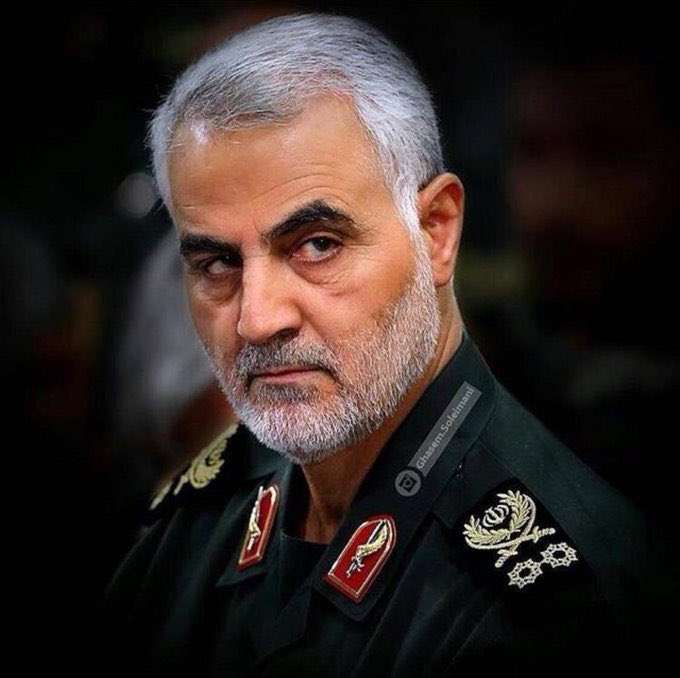 A Visit At A Critical Time
He was speaking in a televised news conference with President Rouhani at a time of heightened U.S.-Iranian tensions that threaten to destabilize the region.
Tamim also thanked Iran, which shares  with his country  a giant gas field, for supporting Doha by providing air and land routes since mid-2017 when Egypt, Saudi the UAE and Bahrain imposed a trade and transport boycott on Qatar. 
The Arab four quartet accuse Qatar of supporting extremists and the Muslim Brotherhood group which is labelled as a terrorist group in many Arab countries and Russia. 
This is the first official visit for Tamim to Tehran since he took up office in 2013.
On his part, Rouhani said "Given the importance of security of the region... we've decided to have more consultations and cooperation for the security of the entire region."
Qatar Ally of US and Iran
On Saturday, Iran said its armed forces unintentionally shot down the Ukrainian airliner that crashed outside an airport in Tehran, sparking a demand for justice from Kyiv and bringing angry protesters into the streets of the capital.
Iranian officials had initially denied claims by Western officials that the Boeing Co. 737-800 single-aisle jet was shot down Wednesday by a missile fired by Iran, killing 176 people on board.The Ukraine International Airlines jet crashed four hours after Iran launched military strikes against the U.S. in Iraq.
Everyone is wondering now about reasons and motivations behind Tamim's visit to Iran. Let's take it from the scratch and find out why the oil-rich Gulf State's emir decided to fly to Iran at this time coming from Oman where he was expressing his condolences to the Omanis for late Sultan Qaboos death. 
Qatar hosts the largest US military base in the region. At the same time, it also enjoys strong ties with Iran.
The US strikes which killed Iran's Soleimani were launched from Al Udeid military base in Qatar, according to NBC Network. "At U.S. Central Command forward headquarters in Qatar, from where the operation was being run, there were no significant doubts about who was inside those vehicles," as quoted from the American news network's report published on January 10. 
Hence, reasons of Tamim's visit to Tehran may be for sending US messages to Iran through an ally; Qatar or to clarify why Doha, Iran's close ally, helped Washington to kill Soleimani. 
Another assumption may be that Doha is offering to pay compensations for the Ukrainian plane's victims' families. 
Qatar's Former Foreign Minister Hamad Bin Jasim tweeted on Sunday that "the visit aims at de-escalating situations in the region."