Swedish actor Alexander Skarsgård is attached to star in the movie adaptation of "Eric Larue".
It will also star Judy Greer, Paul Sparks, Alison Pill, Tracy Letts, Annie Parisse, and Kate Arrington.
Michael Shannon, an actor with tremendous intensity, theatricality, and range, is set to make his directorial debut.
The movie is written by Brett Neveu and is based on his 2002 play of the same name that was written as a response to the Columbine massacre in 1999.
It follows the mother of a 17-year-old boy, who shot and killed three of his classmates. As she faces a meeting with the mothers of the victims and a long-delayed visit to her son in prison.
The story is not only about the violence but also about what we choose to think and do in order to survive trauma.
The movie is produced by Sarah Green from Brace Cove Productions, Karl Hartman from Big Indie Pictures, and Jina Panebianco from CaliWood Pictures.
Executive producers included Jeff Nichols, R. Wesley Sierk III, Byron Wetzel, Meghan Schumacher, Declan Baldwin, and John D. Straley.
Principal photography is currently underway.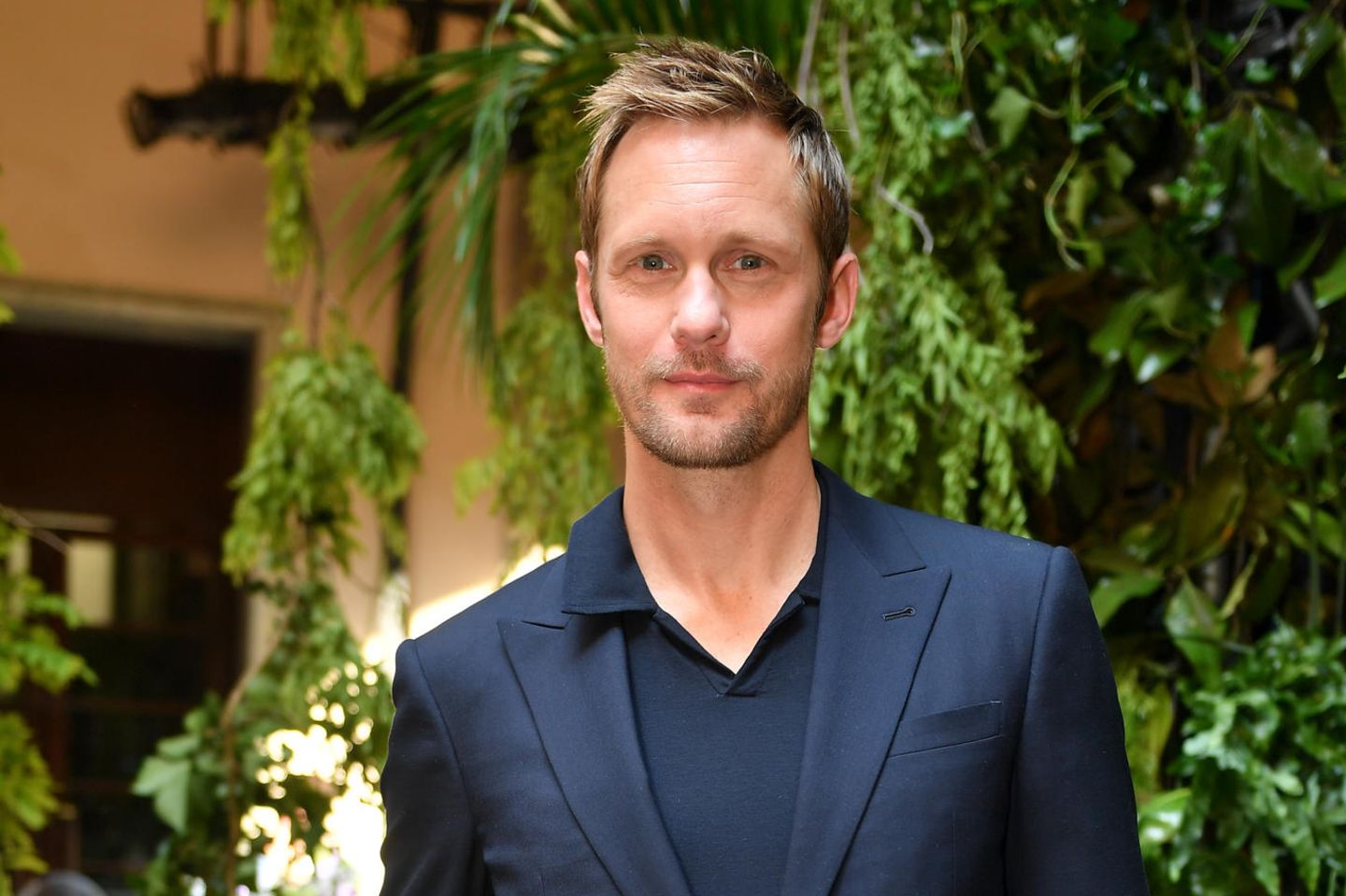 On the other hand, Skarsgård will star in the sci-fi thriller movie "Infinity Pool".
Neon, the studio behind "Parasite," will co-finance and executive produce the movie alongside Topic Studios, which previously produced "Leave No Trace" and "Luce".
Directed by Brandon Cronenberg, the movie is centered around James and Em are young, rich, in love, and on vacation, however, something much more dangerous and seductive awaits outside of the hotel gates.
Telefilm Canada and the Croatian Film Fund will also co-finance the production, which will be produced by Karen Harnisch and Andrew Cividino of Film Forge, Noah Segal, and Christina Piovesan of Elevation Pictures, and Rob Cotteril.
Daniel Kresmery and Jonathan Halperyn are also co-producing for Hero Squared and Anita Juka for 4 Film.
Tom Quinn, Jeff Deutchman, and Emily Thomas will serve as executive producers for Neon, while Michael Bloom, Maria Zuckerman and Ryan Heller for Topic Studios, and Hengameh Panahi and Charlotte Mickie for Celluloid Dreams.