Veteran Egyptian actor Ahmed Abdelaziz is set to be honored at the 70th edition of the Egyptian Catholic Center Film Festival.
The festival will take place from May 20 to 27.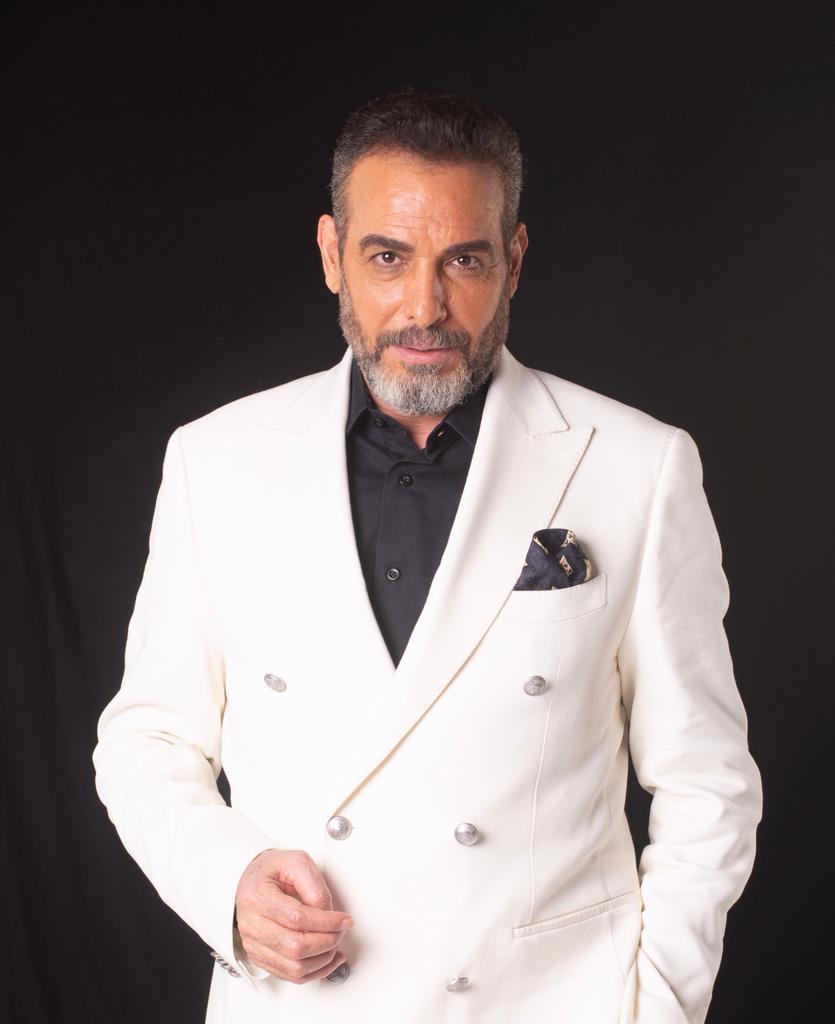 The acclaimed actor was born in Alexandria in 1956 received a bachelor's degree from the Faculty of Commerce and the High Institute of Theatrical Arts.
He began his acting career in the faculty's theater and later joined the "Forefront Theater" in 1976.
Abdelaziz is best known for his roles in TV shows "Oreedo Rajolan" (2015), "The Godfather" (2017), "Meen Elly mayhebbesh Fatma" (1996 ), and "Ziaab Elgabal" (1992).