Cumin is a flowering plant in the family Apiaceae. Its seeds are used as a medicine and as a food ingredient for its many medicinal benefits.
Its seeds – each one contained within a fruit, which is dried – are used in the cuisines of many cultures in both whole and ground form.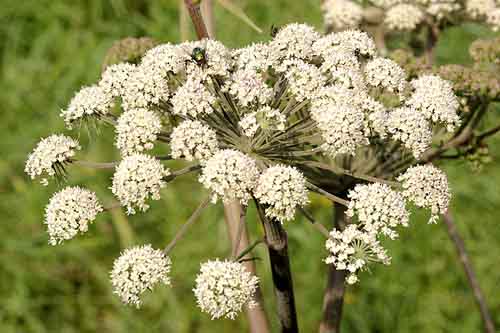 What are the Benefits of Cumin?
Rich in calcium and iron.
Contains phosphorus, zinc, and sodium.
Boost the immunity system.
Helps in losing belly fat and excess obesity, working as a detox for removing toxins from our bodies.
Resists the menstrual cycle contractions and limits its intensity.
Indigestion and gas.
Stops bleeding, fighting against bacteria, infections, and treat burns.
Lowers diabetes and high blood pressure, and helpful for insomniacs.
It can also help pregnant women to rid of their nausea, and supplies her body with iron, as well as protect them from cold and the flu, diarrhea, as well as the risk of premature birth, and reduces them.
What is the dosage for Cumin?
Its appropriate dose of cumin depends on several variables such as the user's age, health, and several other conditions.
Despite there is not enough scientific information to determine an appropriate range of doses for it, however, keep in mind that natural products are not always necessarily safe and dosages can be important.
What arethe side effects of Cumin?
Drinking cumin is prohibited in the early stages of pregnancy, and in the middle of it, as it may lead to premature birth, abortion of the fetus, cramping, slow blood clotting, causing bleeding, in addition to reducing blood sugar levels for some people.
Excessive usage of it can also affect kidney function because it contains curcumin, which has immunosuppressive properties.
Researchers have discovered that it suppresses testosterone concentrations.