The 30th edition of Salah El Din Citadel Festival for Music and Singing has been postponed after tragedy struck the Munira church in Giza on Sunday.
At least 41 people and injured 14 others as the result of a massive fire that broke out during the Divine Liturgy due to "an electrical malfunction," according to the interior ministry.
"The electric fault led to the emission of heavy smoke that was the main cause of casualties," the interior ministry explained.
Furthermore, the Culture Ministry, under the helm of newly-appointed minister Nevine El-Kilany, has announced a three-day delay for public activities in mourning for the casualties.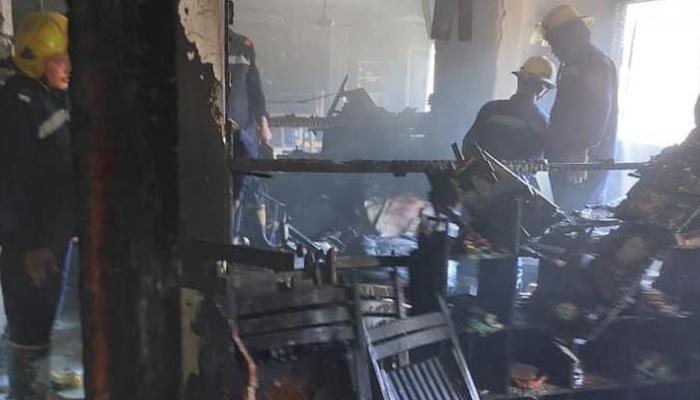 The Salah El Din Citadel Festival has been postponed from August 14 to August 17.
It will conclude on August 31, running for the first time for 18 consecutive days. The concerts will be headlined by Egypt's and Arab world's talented singers.
Confirmed acts include Omar Khairat, Mohamed Mohsen, Medhat Saleh, Hisham Abbas, Ali El Haggar, Nawal El Zoghbi, Hany Shaker, Nesma Mahgoub, Lena Chamamyan, as well as bands Black Theama, Massar Egbari, and Wust El-Balad, among many others.
The festival is organized by Cairo Opera House and is held in cooperation with the Ministry of Tourism and Antiquities.